Fremantle author Molly Schmidt has won the 2022 City of Fremantle Hungerford Award for her manuscript Salt River Road. She takes home a $15,000 cash prize and a publishing contract with Fremantle Press.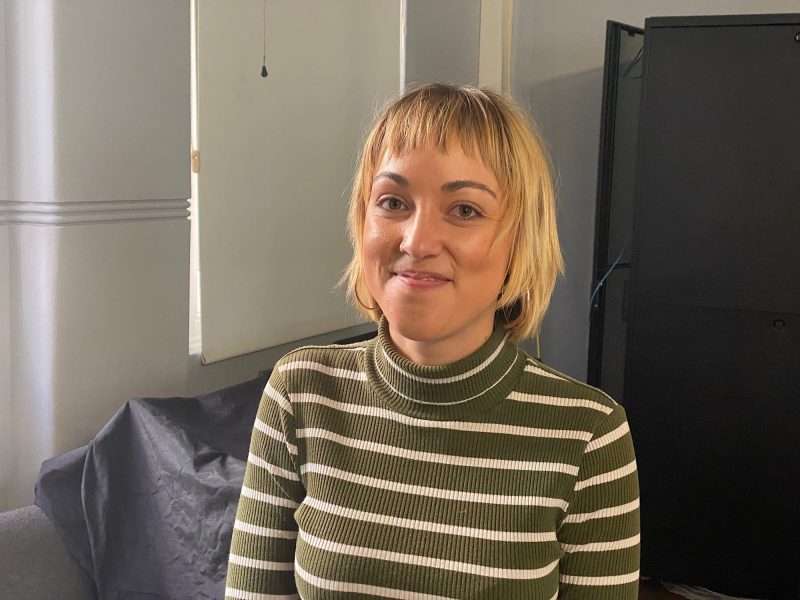 Judged anonymously, the biennial prize is in its 32nd year and is presented to an emerging West Australian writer for their first full-length, unpublished work of fiction or narrative non-fiction.
Fremantle Press publisher and Hungerford judge Georgia Richter said this year's winning novel is interspersed with beautiful passages of verse – an effective way of navigating the difficult, changeable journey of grief. Richter said: 'Salt River Road is about the five Tetley kids, who are falling apart in aftermath of the death of their beloved mother. With the family farm in ruins and their father unable to transcend his grief, Rose Tetley is discovered running away from home by Noongar Elders Patsy and Herbert who have their own history with Rose's parents. This novel focuses on the fabric of small-town life, and the complexity of family and community relationships.'
Schmidt's coming-of-age story set in regional Western Australia in the 1970s drew on her own experience of losing her father to cancer. She said it explored 'the reality of a childhood lost to hospital corridors and the gaping hole a parent leaves behind.'
In a parallel narrative, Salt River Road acknowledges the stories and wisdom of the Traditional Custodians of the Great Southern region, the Menang and Goreng Noongar people. Schmidt said, 'I wrote this story in consultation with Noongar Elders from the Albany area and I am so grateful for their time and friendship. I hope Salt River Road can become a poignant example of the possibilities of cross-cultural collaboration.'
WHILE YOU ARE HERE –
PLEASE HELP US TO GROW FREMANTLE SHIPPING NEWS
FSN is a reader-supported, volunteer-assisted online magazine all about Fremantle. Thanks for helping!
** Don't forget to SUBSCRIBE to receive your free copy of The Weekly Edition of the Shipping News each Friday!
Molly Schmidt kindly agreed to meet our Editor, Michael Barker, to discuss her work, the Award, and where to from here.
Here's our PODCAST INTERVIEW with MOLLY. Enjoy!