Demons 3 v Freo 5
Demons demolish Freo
Game Set & Match
Next Year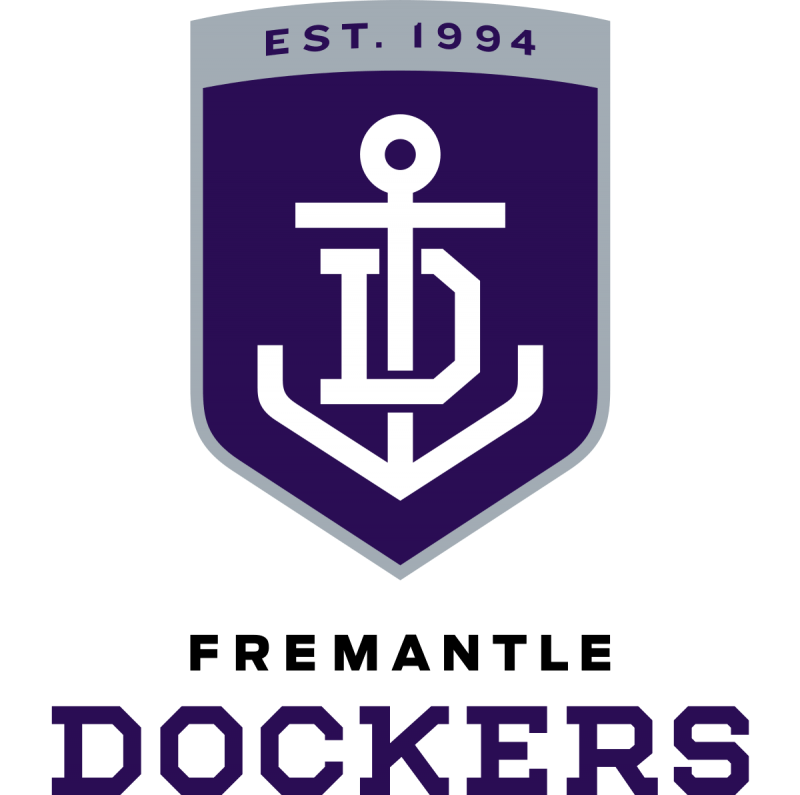 Well, what a crushing loss.
Well done to Melbourne.
A comprehensive win.
Not a single Dockers player can claim to have won their position.
Will Brodie a rare 4 quarters performer. And Youngy stuck at it all night.
We no longer have what could be called a system, a game plan.
Perhaps it was the Retro Jumper?
I thought into the third quarter the system should simply have been to kick the ball long straight down the ground with Brennan Cox sent to the forward line to mark and goal as he did in his very first match for Freo all those years ago.
Not sure what has happened over this last month. Leg weary? Overawed by the prospects of playing finals, even making it to the Big Dance? All the other teams working Freo out and closing us down centre, back and forward? All of the above?
It does seem we have peaked. Season seems pretty much over.
Nothing more to be said save for asking whether we will suffer the ignominy of falling out of the 8.
As I said last week, there's a possibility we could lose all the remaining games. And even winning one may not be enough to save us.
Too horrible a thought to contemplate.
See you next week, maybe.
Gero
While you're here –
PLEASE HELP US TO GROW FREMANTLE SHIPPING NEWS
FSN is a reader-supported, volunteer-assisted online magazine all about Fremantle. Thanks for helping!
** Don't forget to SUBSCRIBE to receive your free copy of The Weekly Edition of the Shipping News each Friday!