4 on ladder tops 9
Freo over Sainters by 41
No passengers
Reassuring win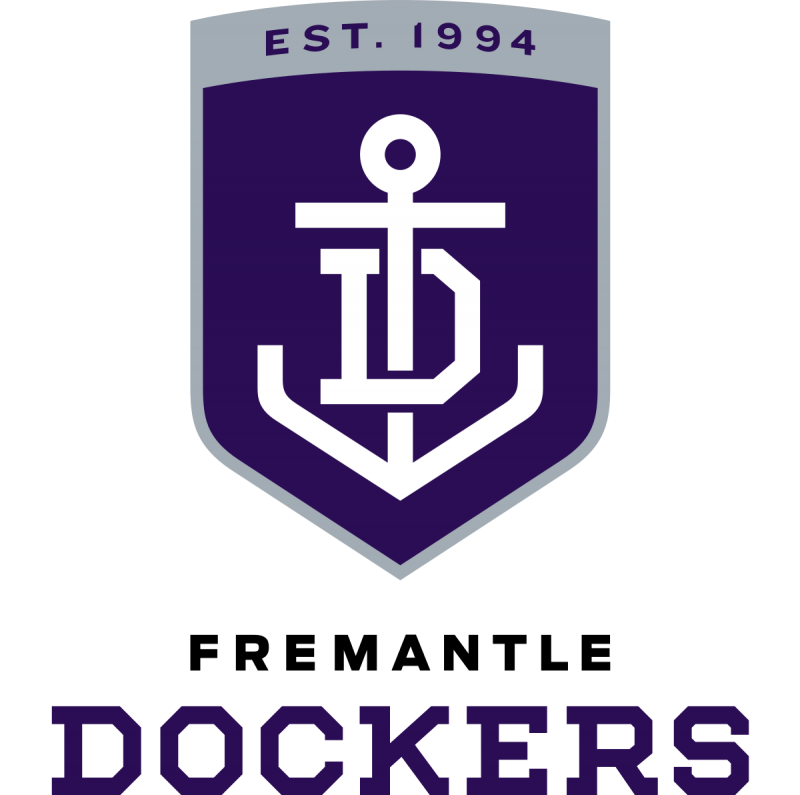 Well, what a good win that was! An old fashioned Freo team effort.
The secret is being in the game at the half, however we manage it.
Everyone knows we turn up in the third, the Premiership quarter, and again we did.
There was, fortunately, nothing in the last like the Power surge that nearly electrocuted us last week. Saints seemed indeed to have run out of steam by then. But other teams won't, not the finalists anyway.
The Lobb-star was super again, especially in the first half when he kept us in it. It took me most of the first half though to recognise the guy under the strawberry blond bob. It's growing on me. Wonder what it'll be next weekend?
No trouble working out who Aishy was, however. As usual, he was brilliant. Hardly ever drops a mark or misses a target. Main trouble was keeping up with his amazing movement around the ground.
Our mids were put under enormous pressure again, but somehow, after half time, Dave, with extra help from the Captain, got the engine room humming just as they did last week at the same stage of the game. A good ploy. And then all the mids turned up. Brodie was very good. Loved his late running goal.
That said, Darc was dominating everything all night, and Andy just kept at it, whether on the last line of defence ferreting out a clever handball to relieve the opposition's forward pressure or setting up or kicking a goal.
And Caleb was in everything in his 50th game. Already a star, and getting better with each match.
Losing our General before the game started was inauspicious but thank goodness Loguey and all the defenders know each other's roles so well. Max King looked huge, as he is, but the defence was superb. Luke Ryan was at his best. And Coxy was again at his clean marking best. And BW played his role well.
But truth told, everyone had their moment in the sun. Lachie and Freddy make us look so dangerous up front, and Tabs has become a sure mark and a thoughtful passer of the ball. And Sonny really turned up tonight, as did Jordan Clark big time. What a game he played. So sure.
It'll be tough at the selection table this week. Leaving anyone out from today's group will be hard. Of course, we can expect the General to return. Which is fine because Bailey B has become the professional emergency and is virtually guaranteed a game at some stage of the contest each week, nailing a goal or two in the process.
The Captain played a beauty, except for the 2013 type shot on goal from pretty much directly in front. The reality is he's deadly from 35 out. Otherwise I think he should do the Daniel Rich thing and pass it off to a running by goal shooter. Tell you what, you could do worse than handball it off to Trav Colyer; or Freddy; or Shooter; or …
I'm sure you, like me, are feeling much better tonight than you feared you might. As Mick Malthouse says, and I'm starting to believe him – again – Freo is the real deal! But I'm not going to use that other word again…
See you next week!
Gero
Read Gero's earlier reports here.
While you are here –
PLEASE HELP US TO GROW FREMANTLE SHIPPING NEWS
FSN is a volunteer-run organisation and we rely on the support of Freo people to keep making local news free. Thanks for helping!
** Don't forget to SUBSCRIBE to receive your free copy of The Weekly Edition of the Shipping News each Friday!