Here's our 2021 Mayoral podcast interview – with Adele Carles.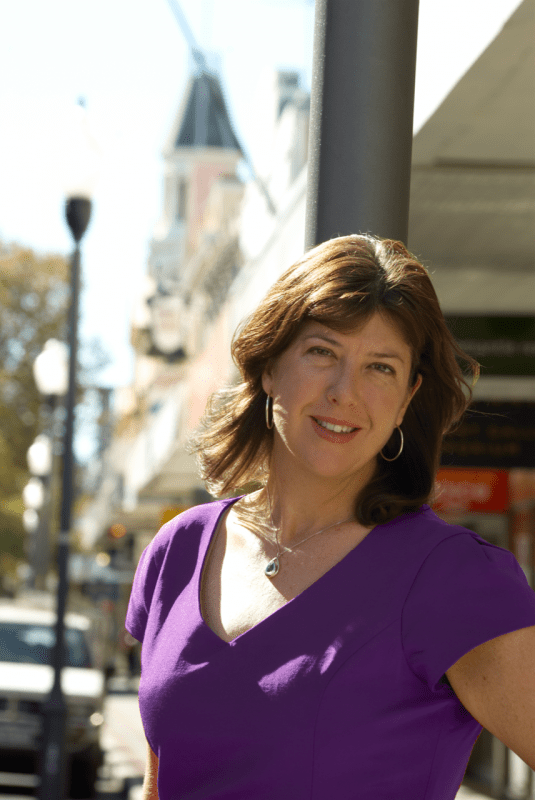 The Shipping News is a great believer in seeing democracy in action and is pleased to bring the voices of the candidates directly to you in our podcast interviews.
Having recently interviewed Hannah Fitzhardinge and Marija Vujcic, our editor Michael Barker recently met with with Adele Carles, the third of the three key candidates running for Mayor at the upcoming local government elections to discuss Adele's campaign, why she's standing, and her vision for Freo.
Here's the podcast interview.
Enjoy!