Well, the Fremantle Mayoral and Councillor election races are off to flying starts.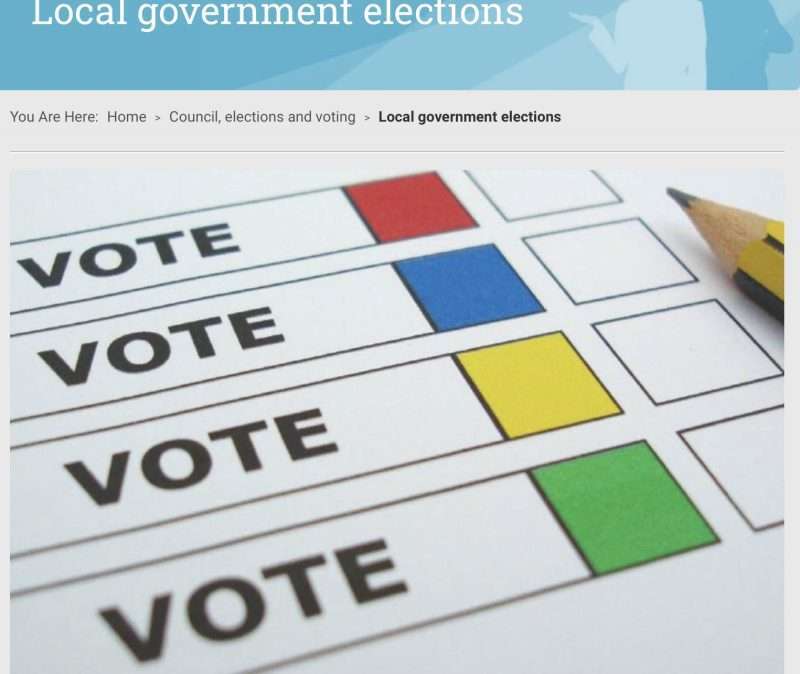 There are precinct meetings happening here and there.
Candidates are busily fixing where they stand on all sorts of City-wide and Precinct-specific issues.
Nothing like a Freo election to see democracy in action. You have to love it.
The top job, that of Mayor – obviously the second most important elected office in the State of Western Australia after that held by the Premier, Mark 'Admiral' McGowan – is being contested by five candidates.
We thought in the interests of our readers we should offer the Mayoral candidates the opportunity to be interviewed by our editor, Michael Barker, about their campaigns ahead of the big Mayoral Debate on 30 September 2021 at Notre Dame University, Fremantle campus,
PLEASE HELP US TO GROW FREMANTLE SHIPPING NEWS
FSN is a volunteer-run organisation and we rely on the support of Freo people to keep making local news free. Thanks for helping!
Two of the candidates – Rod Grljusich and Martin Douthwaite – have advised the Shipping News they are effectively running social media campaigns and politely declined the opportunity to be interviewed at this stage.
However, the other three candidates – Hannah Fitzhardinge, Marija Vujcic and Adele Carles – each accepted the invitation to sit for one of the well known Shipping News podcast interviews.
We are pleased to bring you the podcasts – Hannah Fitzhardinge and Marija Vujcic and Adele Carles.
Enjoy!