It has just been formally announced that the Prendiville Group has purchased the historic Fremantle Technical College on South Terrace, Central Freo.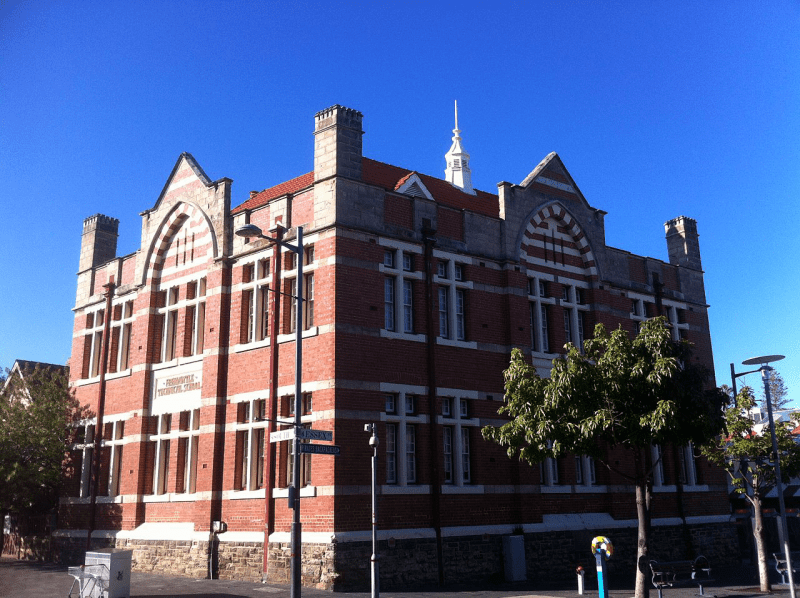 We've all been wondering what's happening there, who was buying the site, and what would happen with it. Well, here are the answers!
Plans for the redevelopment apparently include hospitality management centre of excellence, visitor accommodation and a new food and beverage venue.
Lands Minister Ben Wyatt today confirmed the sale of the former Fremantle Technical College site to leading Western Australian tourism company, Prendiville Group, a group with existing Freo interests, including the Norfolk Hotel, Pier 21 and the Tradewinds Hotel.
The sale will ensure that the State heritage-listed buildings will be restored and activated, making a positive contribution to the broader revitalisation of the Fremantle city centre.
The Prendiville Group will seek to redevelop part of the 2,400 square metre site, reflecting the former use of the technical college in a contemporary centre of excellence for hospitality management.
Prendiville Group is planning the development of a training school for hospitality professionals, and is seeking to partner with various institutions, to support hotels across the State.
The company's headquarters will also relocate to South Terrace within the technical institute building.
A new alfresco food and beverage offering will be initiated as part of a short-term activation of the site, with a potential future stage including a hotel or student accommodation facility fronting Norfolk Lane.
The new tourism and hospitality facility will provide dining and accommodation options within walking distance of key tourist attractions including the Fremantle Markets, Fremantle Prison, Round House and Maritime Museum.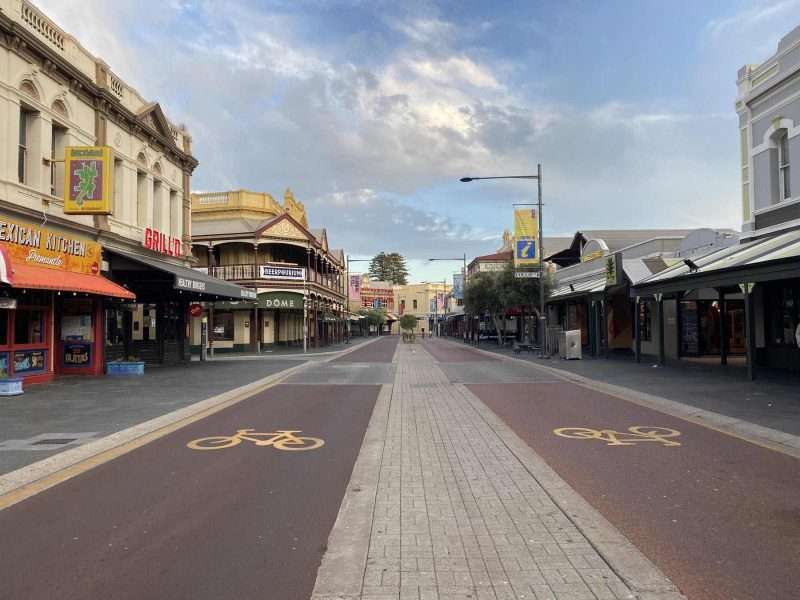 Prendiville Group will now progress design and planning for redevelopment of the site.
As the Minister Ben Wyatt has commented –
"The mix of students, office workers, diners and overnight guests will add vibrancy and activity to the site day and night, all year round, boosting Fremantle's potential for international tourism and as a centre of commerce."
Fremantle MLA Simone McGurk has also welcomed the announcement saying –
"Last week, almost 2,000 public servants moved into the $350 million Kings Square redevelopment and this announcement today reaffirms that Fremantle is the place to be for business and vibrancy.
"This development will create new local job opportunities both during construction and in operations which will also catalyse further economic activity.
"The Prendiville Group has a strong portfolio of establishments in Fremantle, including the Norfolk Hotel, Pier 21 and the Tradewinds Hotel. I am very pleased that they have a vision for the Fremantle Technical College and I will be excited to see it come to life."