So, what to say?
'Shai but deadly' perhaps sums up a night of hard yakka in the wet by both sides.
No point in grumbling, really, but Freo not taking their chances in the first quarter, when it wasn't so wet, in the end dictated the result.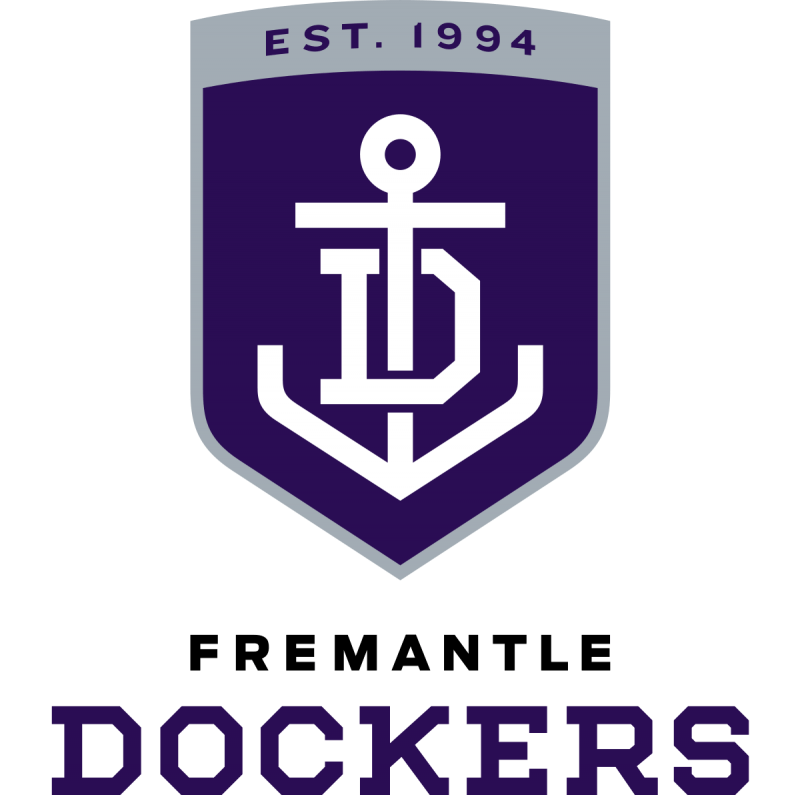 The second half of the third induced hope for Freo fans, as did the first part of the last. But a win would have been the ultimate fairly tale. And Shai Bolton was never going to let that happen.
In the last some fumbles reappeared – except for Sonny Walters – but the contest was, as they say, terrific.
And when you have Shai Bolton playing the way he played tonight, you just have to smile and say, 'Well done, Tigers'.
By the way, does anyone know who was on him?
Not having big Darc was telling as the night wore on, as well as Jacko played.
Once again, beanies off to Silk and Granite – Amiss and Treacy. Behold the future.
Tough night for the backs.
And for the forwards.
The on-ballers were always there, but so too were Richmond's. Did I mention Shai Bolton?
When the final siren sounded, it was Tiges by 9 points. After the siren sounded Shai Bolton – have I mentioned him? Yes? – made it Tigers by 15.
A little despair for Freo supporters. But too soon to cut the boat adrift.
Biggest grumble? As a fair weather Freo supporter who watched from home, it was the Lord Mayor of Perth. Basil seemed to think he was calling the 50 metre freestyle dash at the Olympics and was required to call every stroke and actual, or implied, muscle, finger and toe movement as if we were all blind. Not Benaud, not Cometti. Not even BT. Nor Bruce , for that matter. Shades of Eddie however, who always called the game on TV as if he were on radio. Thank goodness for Alister Nicholson.
In the result, as the actress said to the bishop, there's always next week.
* By Grumbles standing in for Snaps Truly who is currently on compassionate leave in Italy.
** In case you missed Snaps' and Grumbles' earlier match reports, here they are.
WHILE YOU'RE HERE –
PLEASE HELP US TO GROW FREMANTLE SHIPPING NEWS
FSN is a reader-supported, volunteer-assisted online magazine all about Fremantle. Thanks for helping!
** Don't forget to SUBSCRIBE to receive your free copy of The Weekly Edition of the Shipping News each Friday!