Where to begin? A biblical reference?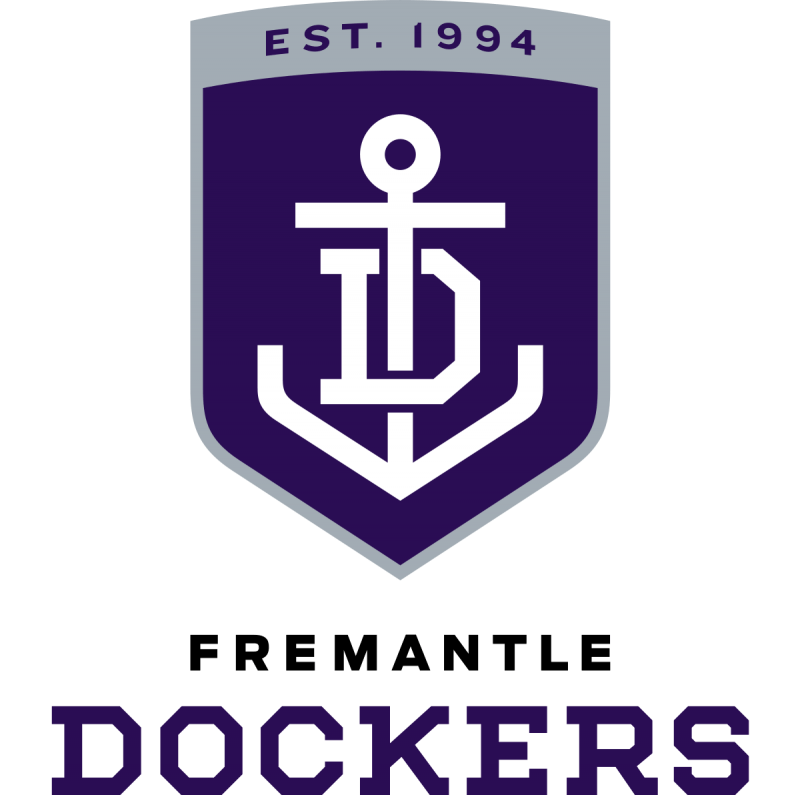 Well, it is said that Jesus consoled the afflicted and comforted the broken hearted, but, in Adelaide, raising the Dockers from the dead was asking a bit much.
And whilst religious texts tell us there is glory in suffering, there was none against the Crows. There was only more suffering.
Fremantle never looked able to match the swift ball movement of Adelaide and their clear ground ball ascendancy. We lost just about every contest that mattered.
Bailey Banfield was trying hard and again made the most of limited opportunities to kick two goals by half time; but by then the margin had already blown out to a match winning 36 points.
Faintly disappointed, my wife went into the kitchen and began beating a packet of Hobnobs with a rolling pin. She was making one of those Ottolenghi cheesecakes which also required her to squeeze yoghurt through a tea towel to press as much liquid out of it as possible. It looked wonderfully therapeutic. She looked calm and composed by the time the second half resumed.
Justin Longmuir didn't.
J Lo looked like a very polite man trying not to swear. No doubt stern words were uttered during the long break, but not much changed. Lachie Schultz kicked our fifth and sixth goal to breath some life back into the game and Brandon Walker was playing with some dash too …
But Freo looked ordinary and all those players who YOU THINK should be sent back to Peel for a week or so, PROBABLY SHOULD be sent back to Peel for a week or so.
To be replaced by ..?
Now, there's a question.
Remember how we pinched the opening game of 2022 against the Crows with that brilliant last moment Heath Chapman spoil on the line? Well today, any hopes of a comeback were snuffed out when a certain Liam Henry goal – there is actually NO SUCH THING – was denied when Crows defender Tom Doedee produced a dazzling acrobatic scorpion kick on the line to deny him.
We had no answers. For a moment I was distracted again by how much James Aish looks like Trevor White who used to play Jesus regularly on the Superstar stage, but there the similarities, not unreasonably, ended.
And as the siren sounded and a 39 point thrashing had been delivered I couldn't help but ponder the lines …
"I don't know how to love them,
What to do, how to move them …"
I went back to the kitchen, warmed the honey in a small saucepan, sprinkled it with a few thyme leaves and drizzled it over the completed cheesecake.
And between sweet mouthfuls I tried to reassure myself …
"Everything's alright, yes everything's fine."
* By our new, multi-talented and amazingly insightful footy scribe, SNAPS TRULY. Snaps has seen and done it all. He may or may not have been a fringe player at Fremantle. Who knows? Don't miss Snaps' report after each Freo Dockers match throughout the season.
** In case you missed SNAPS' other match reports, here they are.
While you're here –
PLEASE HELP US TO GROW FREMANTLE SHIPPING NEWS
FSN is a reader-supported, volunteer-assisted online magazine all about Fremantle. Thanks for helping!
** Don't forget to SUBSCRIBE to receive your free copy of The Weekly Edition of the Shipping News each Friday!