When we go to our favourite restaurant or café, many of us are interested to know about the food we are ordering. For example, are ingredients free range, or organic, and so on.
So, we decided to ask a number of Fremantle restaurants and cafes – in central Freo, South Fremantle, East Fremantle and North Fremantle – whether they use free range eggs, chicken and pork in their dishes. You may be surprised at what we found.
Of course, many cafes do not make all the food they offer, or know, or make a point of learning whether they include free range ingredients. However, based on what they do know, we canvassed 38 establishments to find out more.
The responses in the Table below show that the majority of eateries now use free range eggs (of 38, 8 don't) and free range chicken (of 38, 9 don't), but nearly half are not concerned whether their supplier provides free range pork or not (38 – 19 don't or don't know).
Our survey isn't exhaustive, but it is indicative of the response to the growing desire of consumers for free range produce.
When you read the Table, a Y means yes they do use free range for that ingredient, N means no they don't, and NA means they don't use that ingredient in their eatery.
If we haven't included your favourite eatery, next time you visit, ask them and find out and let us know the answers!
Similarly, if your restaurant isn't in our Table, please contact us and share your info.
We have to say, often staff at the eateries we contacted were just as curious as we were to learn the answers to our queries and many were proud to share with us their active engagement in being free range, organic and leaders in their industry.
We thank all the Restaurants and Cafes who responded to our enquiries.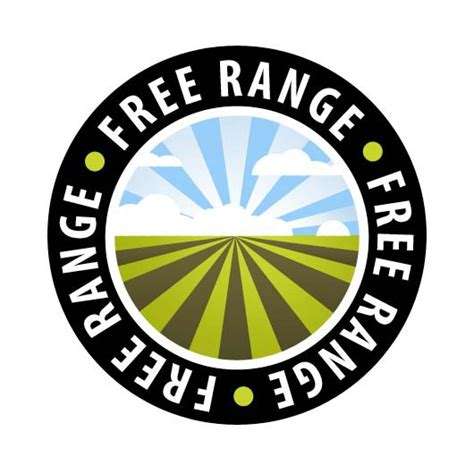 Here's the Fremantle Shipping News Free Range Table –
* By Sharon Delmege & Michael Barker
WHILE YOU'RE HERE –
PLEASE HELP US TO GROW FREMANTLE SHIPPING NEWS
FSN is a reader-supported, volunteer-assisted online magazine all about Fremantle. Thanks for helping!
** Don't forget to SUBSCRIBE to receive your free copy of The Weekly Edition of the Shipping News each Friday!