Welcome back to our politics podcast, View From The Round House With Martin Drum.
So much to discuss!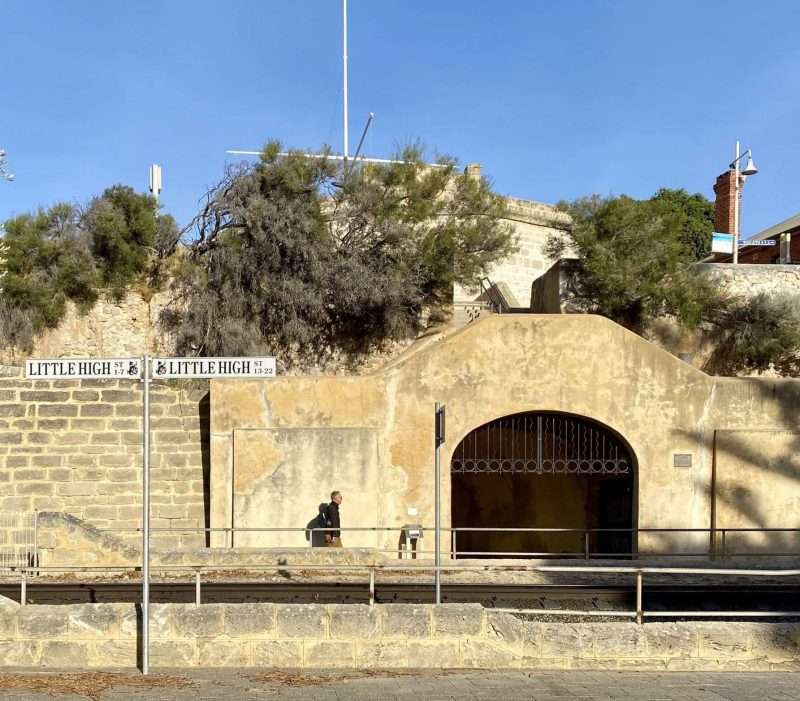 In this podcast, the Shipping News' editor, Michael Barker asks the Prof about Libby Mettam and the WA Libs travails, the Dutton Libs nationally and the Voice, the Albanese Federal Government v NT Labor Government over Alice Springs, Aukus and subs and Aussie sovereignty, whether Ministerial responsibility means anything anymore, and what do PolScientists teach in their uni courses in these post-Marxist days?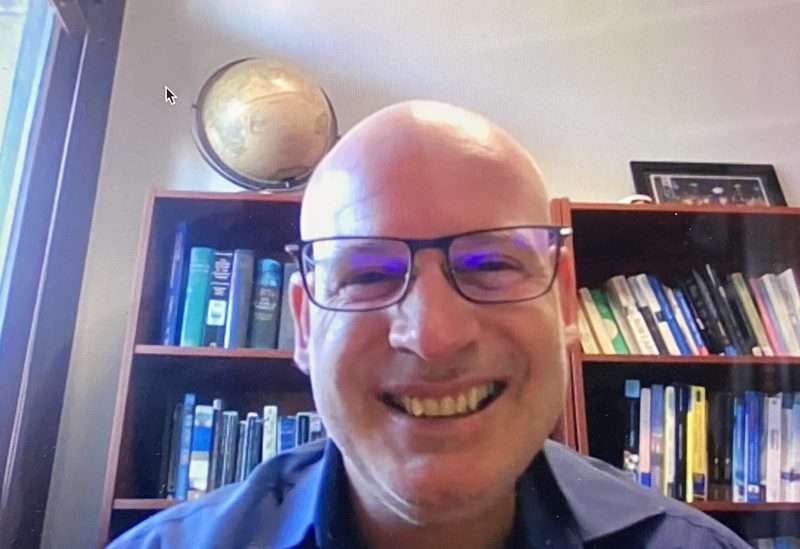 Martin Drum is the Executive Dean for the Faculty of Arts, Sciences, Business and Law and Professor of Politics and International Relations at the University of Notre Dame Australia, a frequenter of Fremantle, and a well know political pundit.
In case you missed our earlier podcasts, you'll find them all here!
By Michael Barker, Editor, Fremantle Shipping News
While you're here –
PLEASE HELP US TO GROW FREMANTLE SHIPPING NEWS
FSN is a reader-supported, volunteer-assisted online magazine all about Fremantle. Thanks for helping!
** Don't forget to SUBSCRIBE to receive your free copy of The Weekly Edition of the Shipping News each Friday!
Here's the podcast. Enjoy!