We did a story in June on an organisation that has been making an IMPACT in Fremantle for 10 years.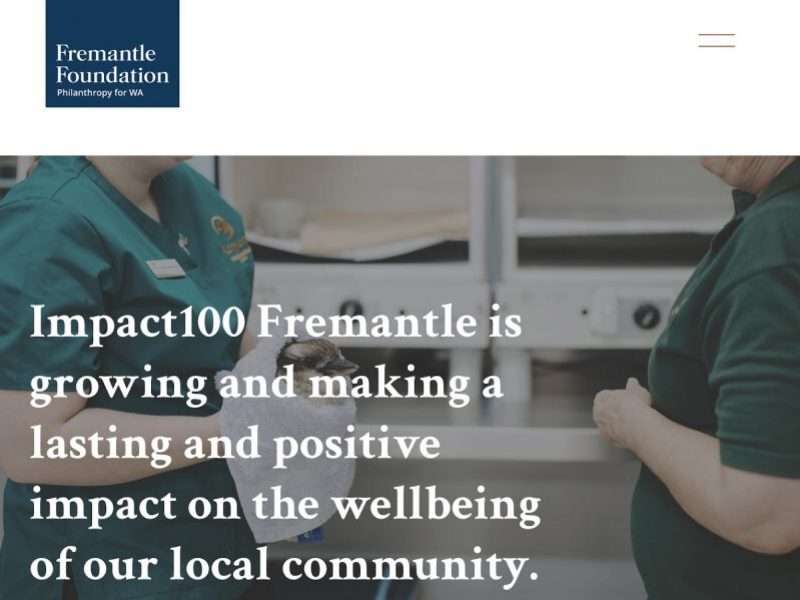 Impact100 Fremantle has granted over $1M to charities that quietly go about making things better in our Fremantle community.
Impact100 Fremantle are now nearing the culmination of their 10th year.
Since June, much has happened, with projects vying for the 2022 $100,000 grant vetted and short-listed and site visits completed. Last week, the four finalists for 2022 were selected. The process of choosing the winner of the grant is fast reaching an end. And it's not too late for your to join in the process of selecting the grant winner!
So, just who are the four finalists?
THE FINALISTS
MyLocalMind: This local organisation has already been providing mental health services for over 5 years to individuals, families and the Fremantle community. Their many services range from mindfulness, yoga through to Drumbeat ®.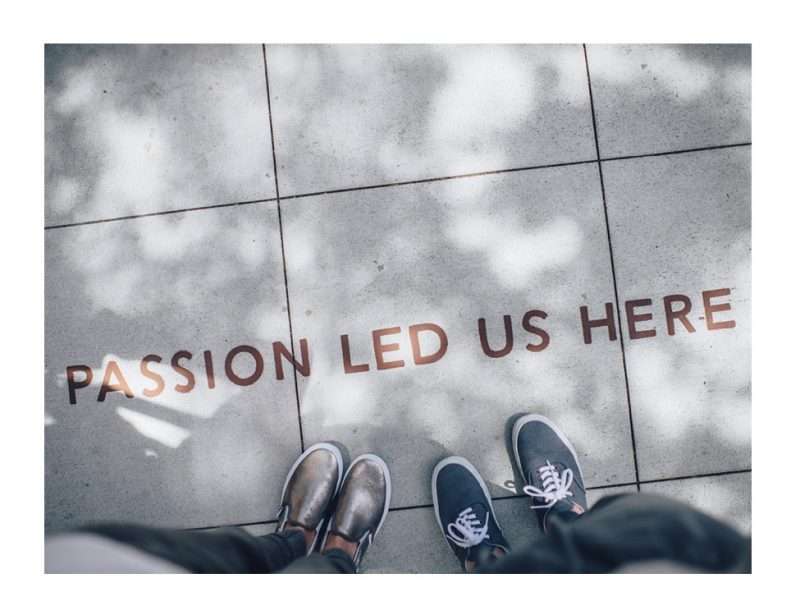 MyLocalMind's project will have them collaborating with Multicultural Futures to take their mental health services to the multicultural community via a Community Ambassador model.
It is generally recognised hat this community has lower access and is under-represented in seeking mental health support, yet migrants and refugees are particularly vulnerable to mental health issues. This project is designed to provide this community with mental health services and education which will boost their engagement in the broader community.
Foodbank WA: Foodbank WA provides food relief for thousands of WA families in need by rescuing food in oversupply. They partner with 425 frontline charities and 492 schools every year to support those in need. They also deliver educational programs on healthy eating and cooking.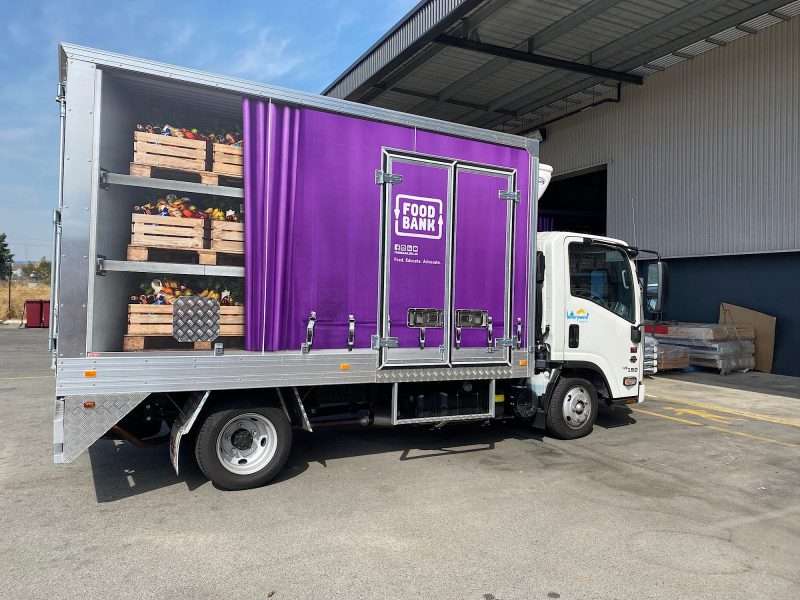 Foodbank WA's project will provide an additional Mobile Foodbank Truck and driver so that the mobile operations within greater Fremantle can be doubled to 8 locations. Vulnerable community residents require food assistance and this will be delivered by expanding the footprint of the Mobile Foodbank service.
Ngalla Maya Aboriginal Corporation: Ngalla Maya is an Aboriginal organisation with deep connections in indigenous communities. In consultation with local people and employers it has built a program which provides education, pre-employment training, mentoring and cultural support to assist Indigenous individuals as they overcome barriers to successfully enter the workforce and sustain long-term employment.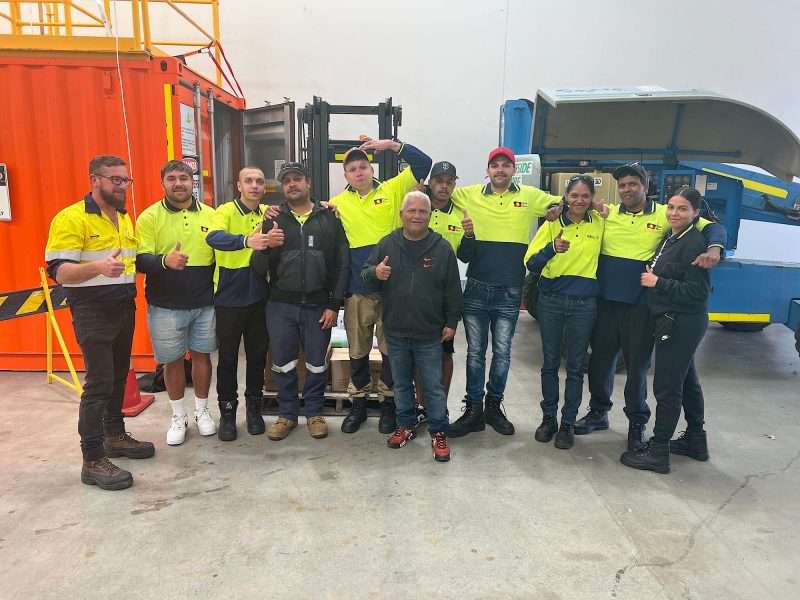 Ngalla Maya's project will offer its program to indigenous individuals in the Fremantle and surrounding areas who are in the court system and at risk of reoffending which will provide them with the opportunity to redirect their lives through education, mentoring and employment activities. Through this program they will become positive contributions to the community as well as becoming role models for their families and indigenous communities.
CircusWA: CircusWA is a circus arts centre of excellence for youth and social circus in WA. Their circus arts training and performance programs for all promote performance excellence, inclusion and innovation in circus arts. Each year CircusWA engages with around 400 students via their programs. This has helped thousands of young people develop into confident, healthy individuals.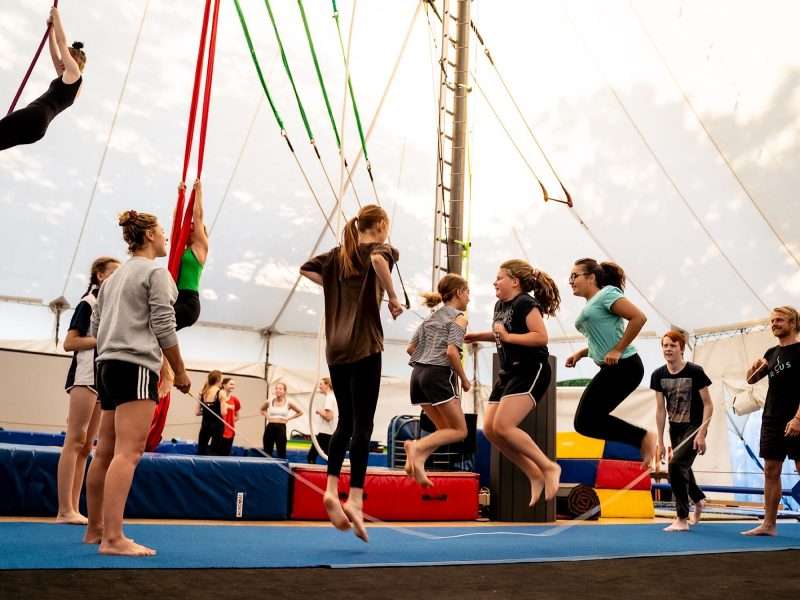 CircusWA's project aim is to provide WA's first circus academy and will provide further skill development and mentorship for the youth, including indigenous youth and those with disabilities, undertaking their skills programs and provide pathways. The academy will break down barriers to access, diversify opportunity, support health and wellbeing, and empower all young people to be ambitious, physically strong and mentally healthy. CircusWA is based in Fremantle and will add depth to the artistic community for which Fremantle is renowned.
BECOME INVOLVED IN CHOOSING THE WINNER
Impact100 Fremantle is all about raising the funds for the $100,000 grant to the successful project from our local Freo community. If 100 people each give $1000 then the grant moneys are ready to donate.
The Impact100 model relies on the actual donors of the grant moneys deciding who wins the grant each year. It's very hands on. You decide!
If you'd like to become a donor, either on your own or by organising a group of family and friends, it's not too late. And Impact100 Fremantle would love you to join the other wonderful donors who will decide this year's winner.
To become a donor you can sign up here or simply call 0417 545 010 for further information.
THE AWARDS NIGHT
The Awards Night is on Thursday 3 November 2022 at the DADAA theatre area, Old Boys School, Adelaide Street, Fremantle.
Each of the four finalists will deliver their final pitch for your donor vote. You will then get to cast your vote. And soon after the winner will be announced.
It's a really great night and a wonderful Fremantle cause.
Why don't you get involved today and make an impact with so many other Freo people?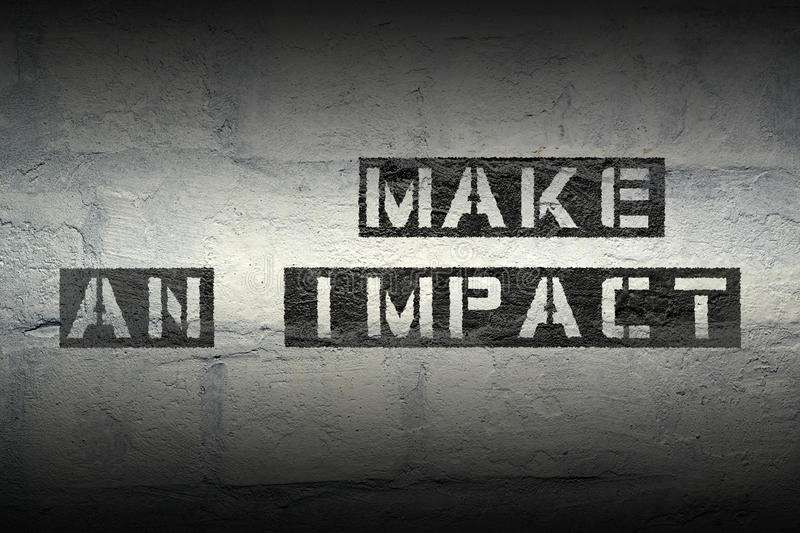 * By Michael Barker, Editor, Fremantle Shipping News
While you're here –
PLEASE HELP US TO GROW FREMANTLE SHIPPING NEWS
FSN is a reader-supported, volunteer-assisted online magazine all about Fremantle. Thanks for helping!
** Don't forget to SUBSCRIBE to receive your free copy of The Weekly Edition of the Shipping News each Friday!