Welcome back to our politics podcast, View From The Round House With Martin Drum.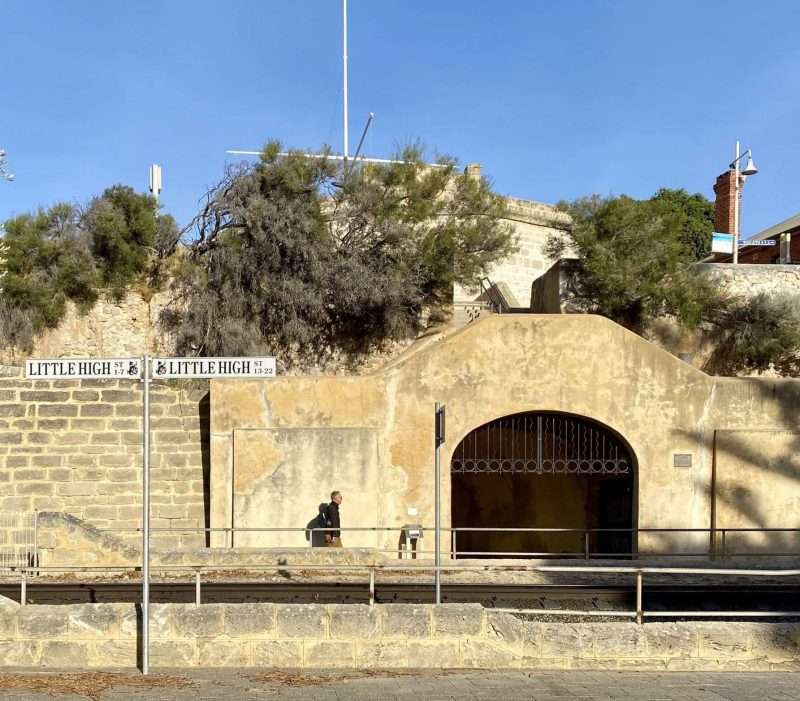 Well, the PM is back in Australia, and so is the Foreign Minister, Penny Wong. For the time being anyway! The PM copped some passing criticism for not being here, bucket in hand, to help reduce flood levels in Eastern Australia, but seems to have survived that. Now the PM and Ms Wong are off to Bali for the the important G20 meeting. How will they deal with Russia and China? And what about Boris Johnson's slow train wreck resignation as PM of the UK? Does it have any implications for Australia? And just what will happen when Parliament resumes in Canberra soon. And all that aside, how is the WA Government travelling?
Our editor, Michael Barker, discusses these topics and more with Professor Martin Drum in this podcast.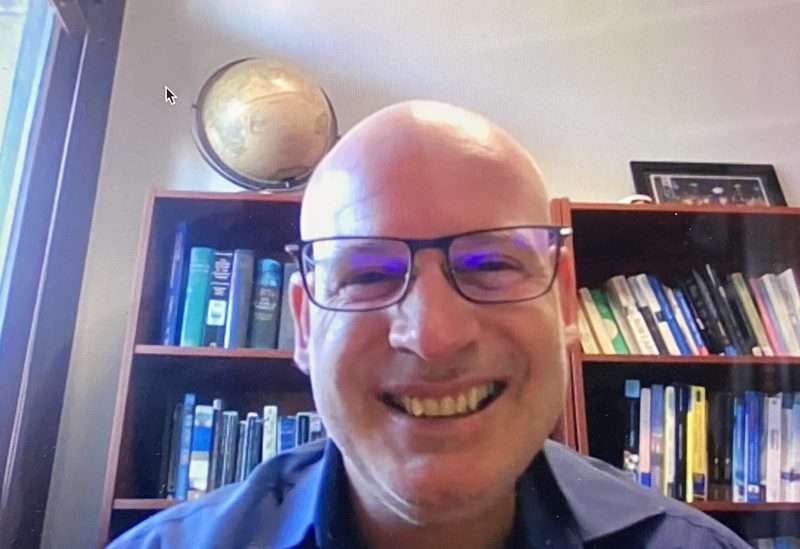 Martin Drum is Professor of Politics and International Relations at Notre Dame University, Fremantle and a well know political pundit. You'll want to hear just what Martin thinks!
And in case you missed our earlier podcasts, you'll find them all here!
By Michael Barker, Editor, Fremantle Shipping News
While you're here –
PLEASE HELP US TO GROW FREMANTLE SHIPPING NEWS
FSN is a reader-supported, volunteer-assisted online magazine all about Fremantle. Thanks for helping!
** Don't forget to SUBSCRIBE to receive your free copy of The Weekly Edition of the Shipping News each Friday!
Here's the podcast.