Well, unless you've been so totally distracted by the Freo Dockers recent run of good form that you've not been alert to other media stories, you'll know by now that the Federal Election has been underway since last Saturday and that the polling day is Saturday, 21 May.
So, what's the latest on who's running in Fremantle?
Here the latest list of declared candidates, courtesy of the ABC.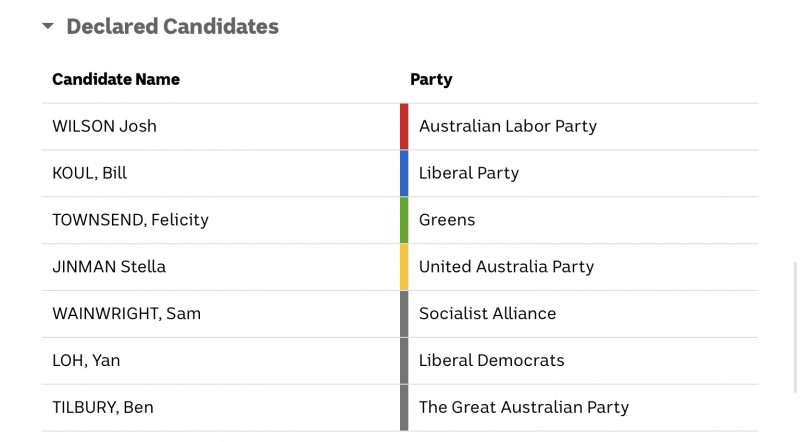 * Update – It appears Ben Tilbury is not running in Fremantle but is a GAP candidate for the Senate.
If you are thinking of nominating, it's not too late. You can do so up to 21 April.
Here's the timeline for the election, as explained by AEC – the Australian Electoral Commission.
Get ready for the candidates debates and regular coverage of the local campaigns here on the Shipping News.
* By Michael Barker, editor, Fremantle Shipping News
** Don't forget to SUBSCRIBE to receive your free copy of The Weekly Edition of the Shipping News each Friday!