Welcome back to our politics podcast, View From The Round House With Martin Drum.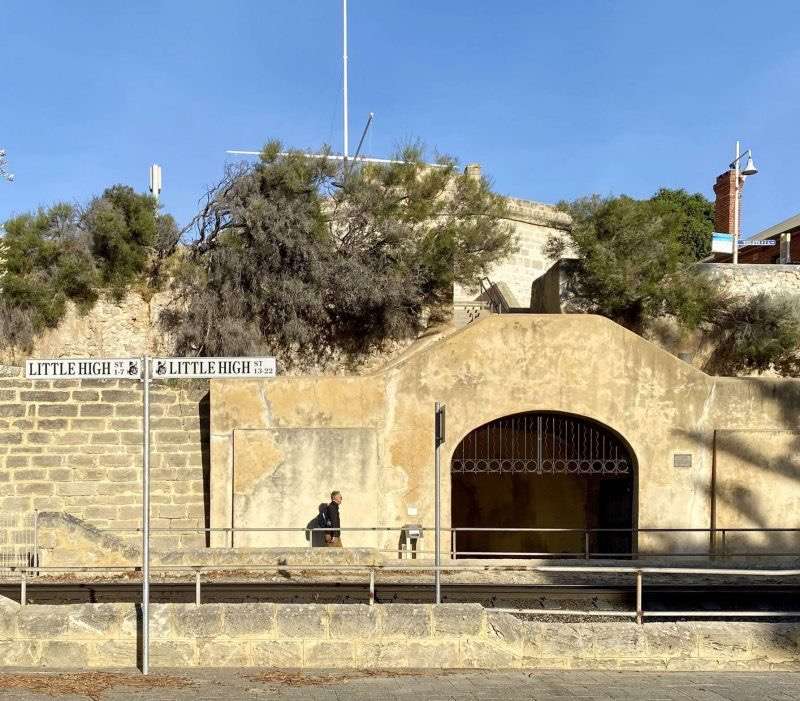 Michelle Grattan, professorial fellow at the University of Canberra and a doyen of the Canberra Press Gallery, opened her recent Speaker's Lecture, delivered at Parliament House, Canberra on 30 October 2023, with this hard-hitting statement and two questions –
We have a distrustful and disillusioned electorate, a professionalised political system that, however, frequently alienates the sort of people we should be attracting into parliament, a public service that has been found wanting, an excessively secretive approach to information and accountability, media that are too often driven by clicks and ratings, and social media that debase political discourse more often than elevate it. All this invites the questions: is our democracy failing us and how can it do better?
Professor Grattan concluded that it was and it can and suggested a range of 'renovations'.
In this podcast, the Shipping News' editor, Michael Barker asks the the Prof if Professor Grattan is right – does our political system need renovations? As you'll hear, he thinks so too.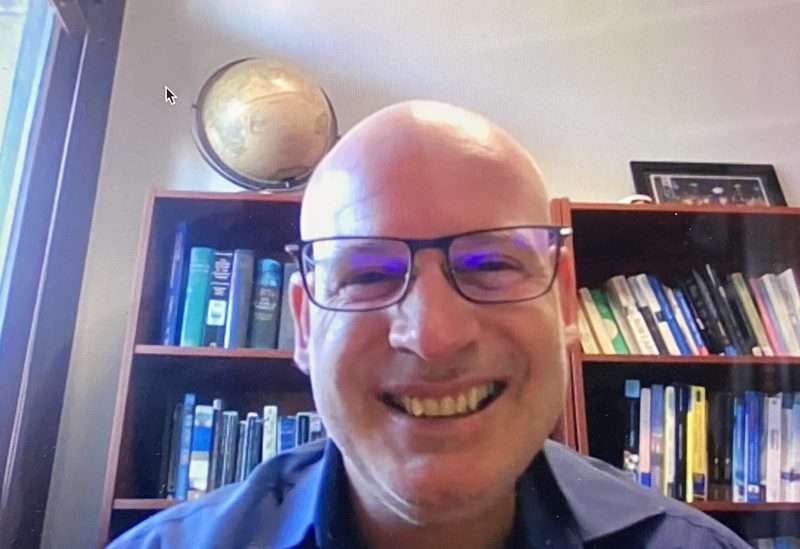 Martin Drum is the Executive Dean for the Faculty of Arts, Sciences, Business and Law and Professor of Politics and International Relations at the University of Notre Dame Australia, a frequenter of Fremantle, and a well know political pundit.
In case you missed our earlier podcasts, you'll find them all here!
By Michael Barker, Editor, Fremantle Shipping News
While you're here –
PLEASE HELP US TO GROW FREMANTLE SHIPPING NEWS
FSN is a reader-supported, volunteer-assisted online magazine all about Fremantle. Thanks for helping!
** Don't forget to SUBSCRIBE to receive your free copy of The Weekly Edition of the Shipping News each Friday!
Here's the PODCAST. Enjoy!