So, People of Fremantle, will you all join in the homage at the end of King Charles' coronation ceremony?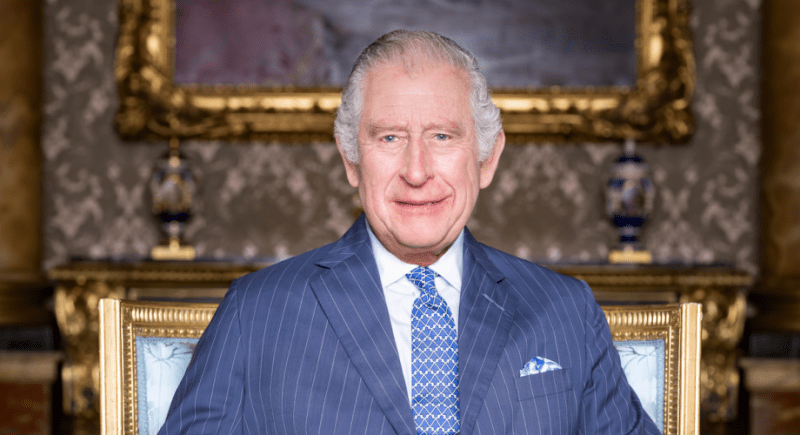 In a change from tradition, those watching the coronation at home or elsewhere – including in Freo and around other Commonwealth nations – will be invited to join in the homage, which reads:
"I swear that I will pay true allegiance to Your Majesty, and to your heirs and successors according to law. So help me God."
The Archbishop of Canterbury will then say:
'God save the King.'
To which we, the people People of Fremantle, and all the others, will be invited to reply:
'God save King Charles. Long live King Charles. May the King live for ever.'
So, will you accept the invitation?
Let's know on our Contact page or by emailing us at info@fremantleshippingnews.com.au
We will post the results in this Friday's The Weekly Edition of Fremantle Shipping News.
Should be fun finding out!
* By Michael Barker, Editor, Fremantle Shipping News
WHILE YOU'RE HERE –
PLEASE HELP US TO GROW FREMANTLE SHIPPING NEWS
FSN is a reader-supported, volunteer-assisted online magazine all about Fremantle. Thanks for helping!
** Don't forget to SUBSCRIBE to receive your free copy of The Weekly Edition of the Shipping News each Friday!