Welcome back to our politics podcast, View From The Round House With Martin Drum.
The Pollies have had another busy week governing us all!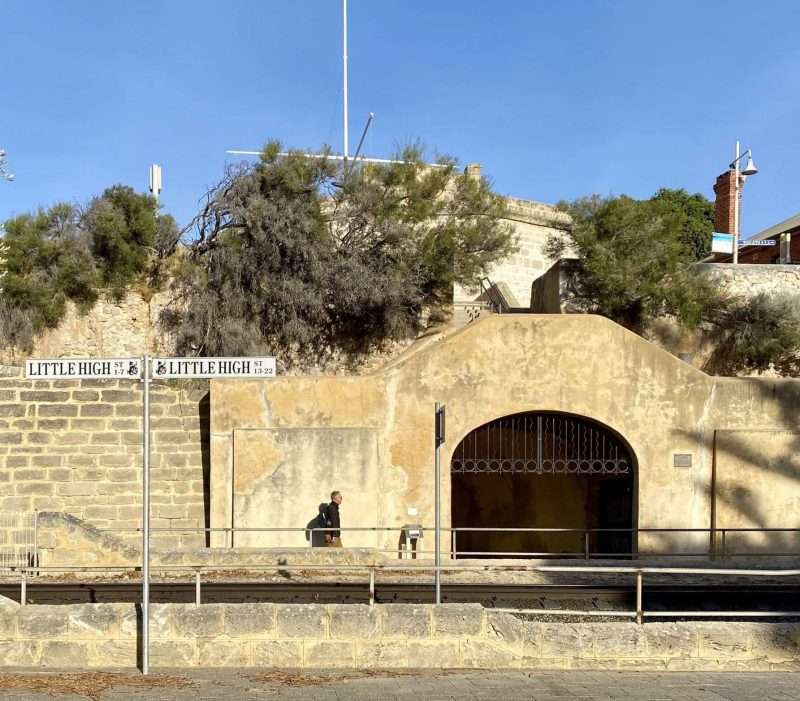 In this podcast, the Shipping News' editor, Michael Barker asks the Prof about Alan Tudge's departure from the Federal scene, Lidia Thorpe's departure from The Greens, the ALP's Michelle Rowland's pre-election acceptance of a Tabcorp donation, whether the knives are out for Philip Lowe head of the RBA, what he makes of Minister Plibersek's blocking of Clive Palmer's central QLD coal mine, what's happening with State Labor's replacement for Alannah MacTiernan, and whether the ABC's story on Australian electors having a trust deficit in public officials and institutions rings true. So much to discuss!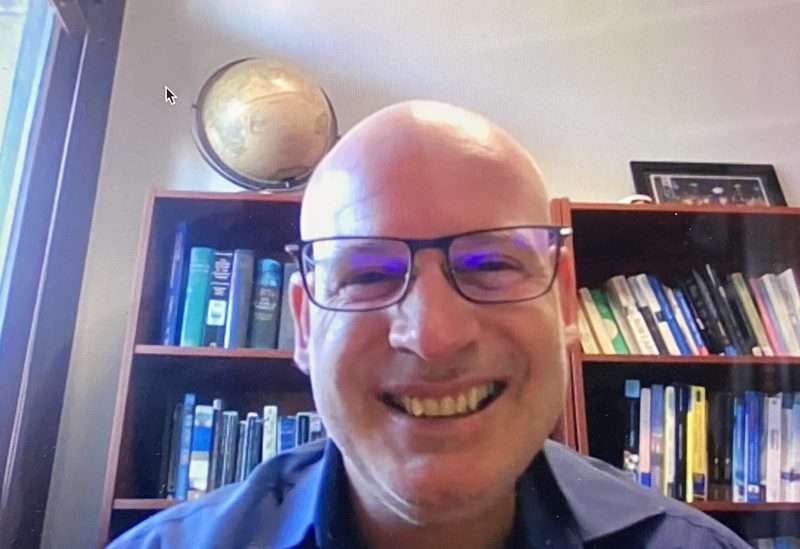 Martin Drum is the Executive Dean for the Faculty of Arts, Sciences, Business and Law and Professor of Politics and International Relations at the University of Notre Dame Australia, a frequenter of Fremantle, and a well know political pundit.
In case you missed our earlier podcasts, you'll find them all here!
By Michael Barker, Editor, Fremantle Shipping News
While you're here –
PLEASE HELP US TO GROW FREMANTLE SHIPPING NEWS
FSN is a reader-supported, volunteer-assisted online magazine all about Fremantle. Thanks for helping!
** Don't forget to SUBSCRIBE to receive your free copy of The Weekly Edition of the Shipping News each Friday!
Here's the podcast. Enjoy!