Last night, at the DADAA Theatre in the Old Boys School in Adelaide Street, Fremantle, more than 60 Freo folk and people directly engaged in the business of ending homelessness, gathered at a Community Forum arranged by Fremantle Shipping News and St Pat's Community Support Centre to explore the dimensions of homelessness in Fremantle and approaches to ending it. In short, the Forum delivered a clear call for local community action.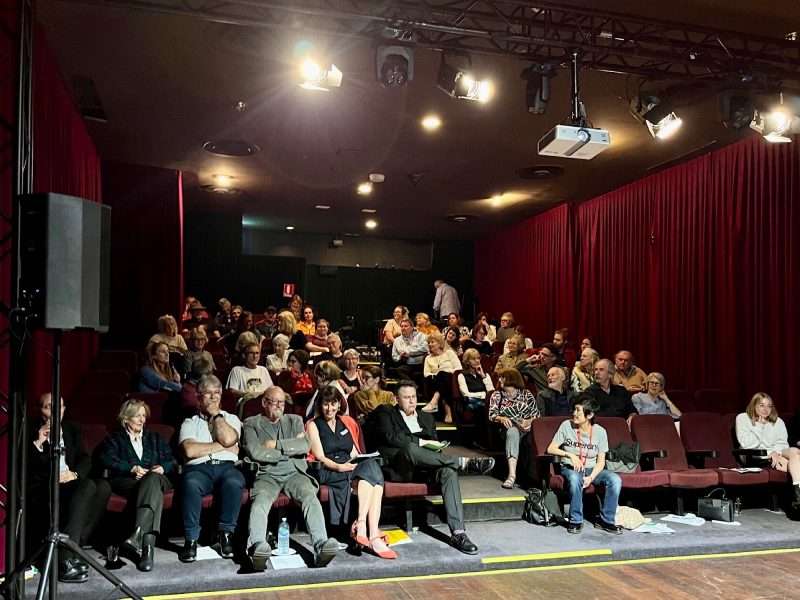 Speakers included Michael Piu, CEO, St Pat's, David Pearson, Chief Executive, Australian Alliance to End Homelessness and WA Alliance to End Homelessness, Professor Paul Flateau, Director, Centre for Social Impact, UWA, Jaron Green, a lived experience voice, and John Berger, Director-Engagement and Strategy, WA Alliance to End Homelessness.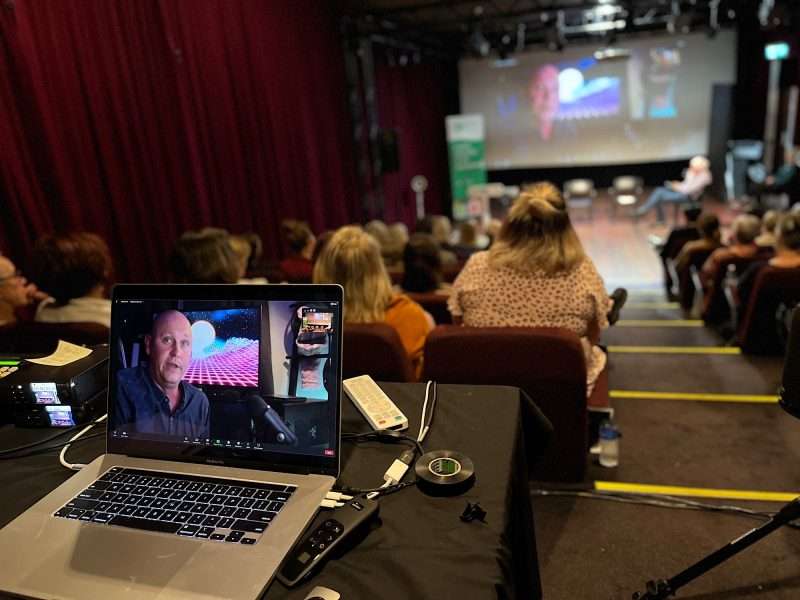 On a panel discussing experience and strategies were Annie Kennedy, Youth Place Case Worker; Nikki Kefford, ER Worker; Sally Featherstone, Team Leader, Housing and Support Services and Karen Letch, HEART Assertive Outreach Workers, as well as Michael Piu and Michael Barker, editor of Fremantle Shipping News, who moderated the Forum.
In a Q&A session that extended well into the evening, beyond the scheduled closing time, many perceptive questions and comments came from the audience, including from Jason, the homeless Fremantle person whose podcast interview on the Shipping News directly led to the forum initiative.
Freo folk wanted to know what local community action they can take to help end homelessness around Freo.
One approach to ending homelessness that came through strongly on the night was the Advance to Zero approach that has proved effective in responding to complex homelessness challenges in the United States and Canada.
As it was explained by David Pearson, a champion of the Zero Homelessness approach, it involves a national movement of communities working to permanently house and support Australia's most vulnerable people by starting with rough sleeping.
The approach supports collaborative, community-based efforts by identifying the names and needs of every person sleeping rough in a particular community. This is what is called a 'by-name list' because it helps communities identify the names and needs of every person sleeping rough in that community and puts those needs at the centre of the community's collective actions.
David Pearson said that you can't manage what you don't measure, so the first step in the Advance to Zero Campaign is to support as many Australian communities as possible to know the names and needs of every person sleeping rough in their community – to establish community-owned and -controlled 'by-name list's'.
Pearson explained that the data from these lists can then be used to invite a broad coalition of stakeholders to take responsibility for what they are able to do to drive down the number of people sleeping rough.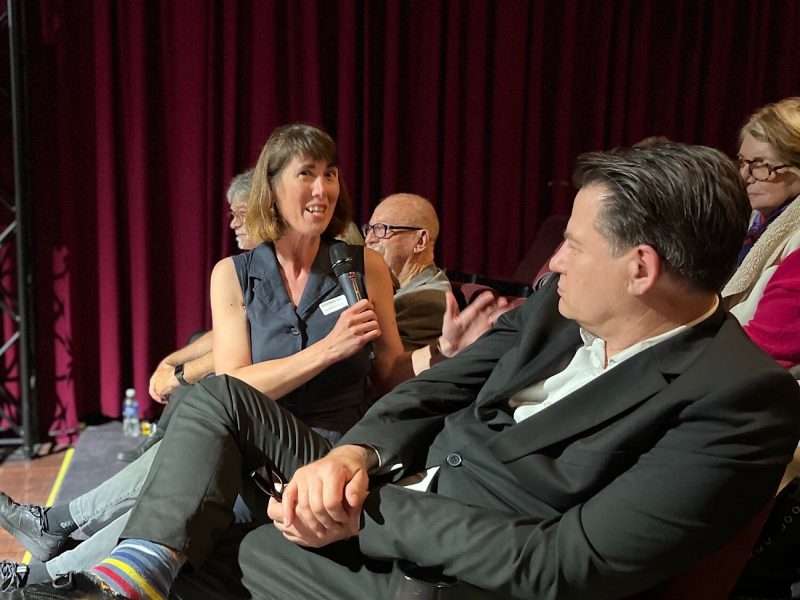 The clear sentiment coming out of last night's Forum, was that local community-led action was desirable in ending homelessness. This was strongly supported by Freo's Mayor, Hannah Fitzhardinge, who committed to doing what she could to facilitate community initiatives.
As Michael Piu put it, our Australian community has responded collectively and successfully to many existential challenges, including the climate change challenge, and the challenge of homelessness must be approached with the same urgency.
Fremantle Shipping News will be pleased to bring you news of the Next Steps in responding to homelessness in our Freo community, which will no doubt include follow up forums.
If you would like to receive notifications of Next Steps, please email us to register your interest.
Otherwise, watch this space and look out for stories in The Weekly Edition of the Shipping News sent out to Subscribers every Friday.
* By Michael Barker, Editor, Fremantle Shipping News
While you're here –
PLEASE HELP US TO GROW FREMANTLE SHIPPING NEWS
FSN is a reader-supported, volunteer-assisted online magazine all about Fremantle. Thanks for helping!
* And don't forget to SUBSCRIBE to receive your free copy of The Weekly Edition of the Shipping News each Friday!