You don't need to go to Rome and join the daily queue of 25,000 to see the paintings in the Sistine Chapel.
Michelangelo's Sistine Chapel – the exhibition is now showing in Fremantle, at the Naval Store, until July.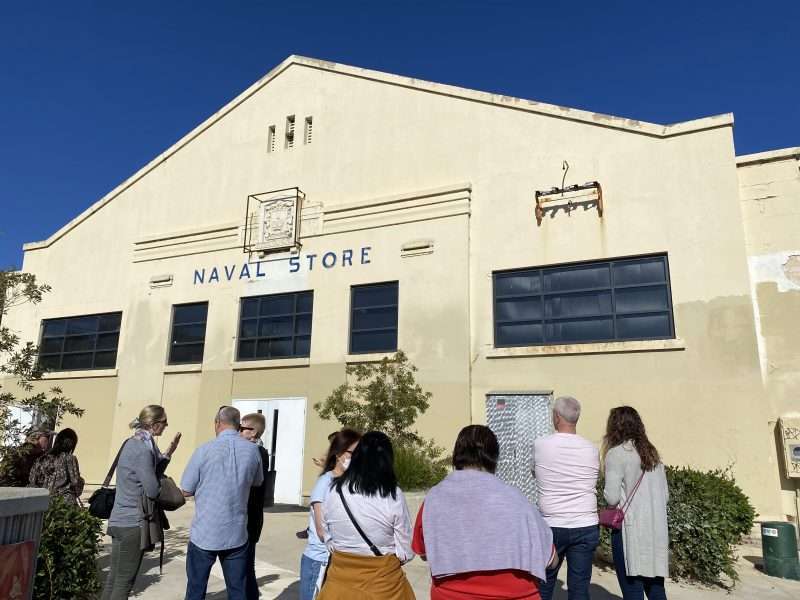 This exhibition has been to Shanghai, Chicago, Vancouver, Berlin, Vienna and many other cities around the world.
Don't miss admiring these masterpieces while the exhibition is in Freo from an up close perspective.
The Naval Store, on the corner of Canning Highway and Queen Victoria Street, Fremantle (at the south side of the Freo Traffic Bridge) has been transformed with red carpets and lighting to showcase these life-sized, up-close fantastic paintings. It may never look quite the same again!
Here's a bit more to whet your appetite for your visit!
It took Michelangelo five years to paint 343 figures on the ceiling of the Sistine Chapel. He worked off scaffolding he built himself. These colourful renaissance frescoes are truly amazing.
Each painting has a QR Code that can be linked to a personal audio device or smartphone, with information about the painting's story.
You do need tickets. They're available online here.
Do get along. Cheaper than flying to Rome and quicker than waiting in that long line at Vatican City!
* Words and photographs by Jean Hudson @jeansodyssey
PLEASE HELP US TO GROW FREMANTLE SHIPPING NEWS
FSN is a volunteer-run organisation and we rely on the support of Freo people to keep making local news free. Thanks for helping!
** Don't forget to SUBSCRIBE to receive your free copy of The Weekly Edition of the Shipping News each Friday!