Poets and their poetry have contributed to the winning of many great causes.
Byron and Greece immediately comes to mind.
Poets have even become Presidents and Prime Ministers.
Bearing all that in mind, our inbox was suddenly pulsating yesterday and kept doing so until we released an attachment apparently penned by one Anon.
One gathers Anon is an old freedom fighter continuing to fight the goodfight to save the Old Traffic Bridge to create a Highline. More power to their pen.
We at the Shipping News are always pleased to help free a poet, and support a good cause.
Here's the attachment. What do you think?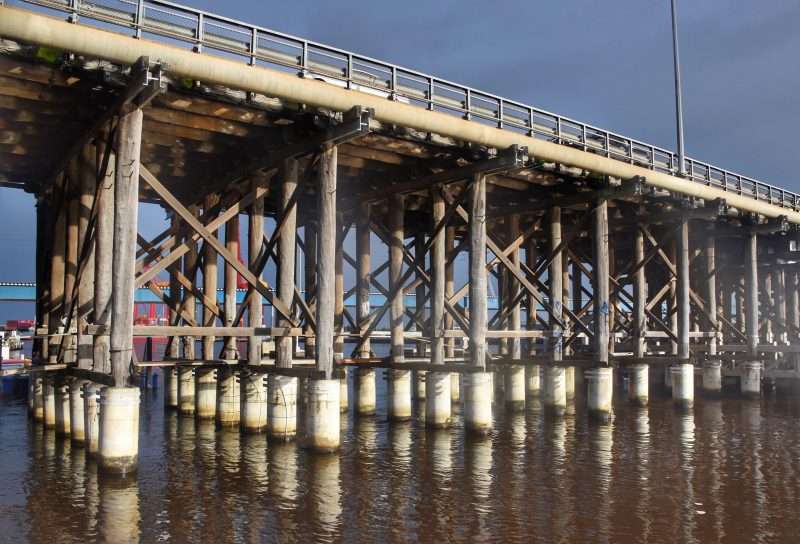 A DREAM
I had a dream the other night
That all our wrongs were turned to right
Suddenly a Polly with some courage!
Had come in time to save our old bridge.
Down Queen Victoria Street she strode
Purpose was in her very mode
There confronted by a blinding aura
An angel? No, Isadora!!
"I heed your message" cried the Min
I'm saved from my original sin.
Fear not, I'll repel the greedy
Main Roads beancounters, miserable and seedy"
"Stay fast to your inspiring vision
For a Highline I will make provision
I tell you, I am not cheater
(Just promise me you'll name it Rita)"
Dawn's early light came, with it reality
Could it be true, a politician with such fealty
To an ideal of heritage care so extreme —
Or, after all, was it but a dream?
SAVE OUR BRIDGE!
MAKE THE DREAM COME TRUE
Anon, 2021
PLEASE HELP US TO GROW FREMANTLE SHIPPING NEWS
FSN is a volunteer-run organisation and we rely on the support of Freo people to keep making local news free. Thanks for helping!