Just as we have all got used to NOT thinking about Covid, we are reminded that it is potentially still about us, even in Fremantle!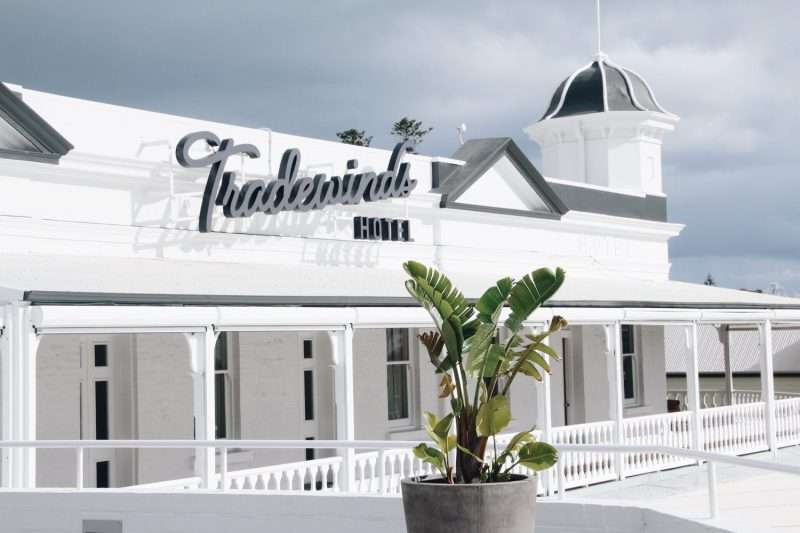 The Tradewinds Hotel has recently advised customers, on its website, that the West Australian Department of Health has declared that, 'as per the Public Health Act of 2016, Tradewinds Hotel guest rooms will be utilised for Covid-19 quarantine. This emergency management will commence from Monday, 5 October 2020'.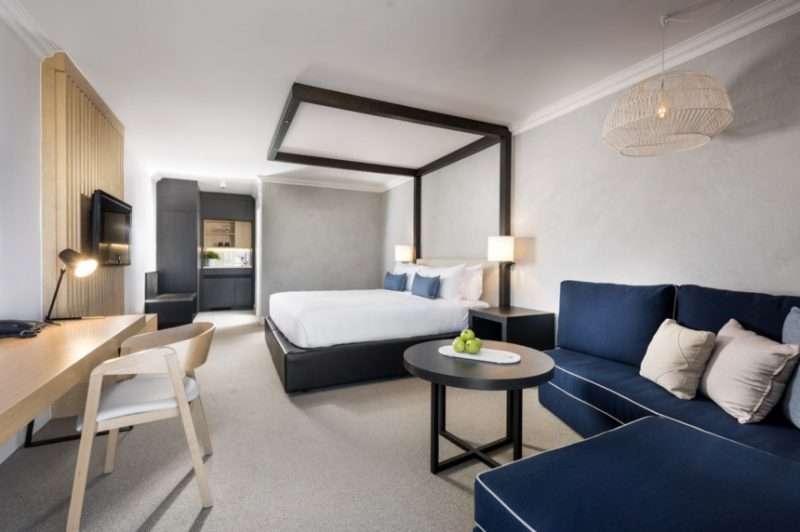 For this reason, the Hotel are unable to accommodate room reservations until further notice.
Makes eminent good sense to us at the Shipping News.
Tradewinds further advises, though, that it's restaurant and bar will continue to operate as normal from Thursdays to Sundays for lunch and dinner. Precautions are in place to ensure these spaces are not accessible to any other part of the hotel.
And, for good measure, we are reminded that new menus are being prepared by the Hotel's Executive Chef Jeff Green. We must get along!
Tradewinds Hotel adds that it is 'proud to be doing its part' to support the Department of Health WA, in the State's journey to a safe recovery.
We contacted the Health Department to find out more and have been kindly advised that –
The Tradewinds Hotel in Fremantle has this week been stood up as part of the State's COVID-19 quarantine program.
The hotel is providing rooms for international maritime crew who are travelling to Western Australia for work.
As with all international arrivals, maritime crew will be required to carry out a 14-day quarantine with testing on Day 12.
The Tradewinds was identified given the port location, layout and long-standing relationship and experience with the maritime industry.
So, there you are. We can all rest easy.
Again, all makes eminent good sense to us, and also good for business in the time of covid!