Archive for date: January 9th, 2018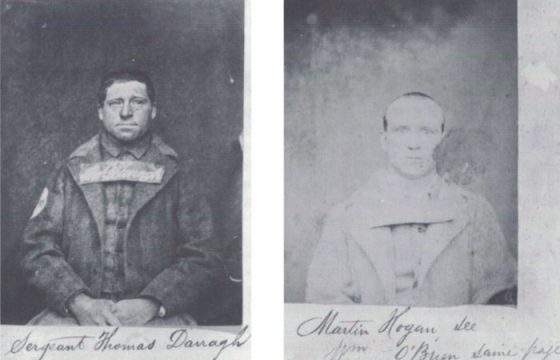 The Escape of the Military Fenians from Fremantle Prison: the warders' perspective
in Life, Law & Culture
The tale of the Catalpa, the American whaler which carried off six of the remaining military Fenian prisoners from Fremantle Prison on Easter Monday 1876, and the effect of the escape on the prison officers concerned.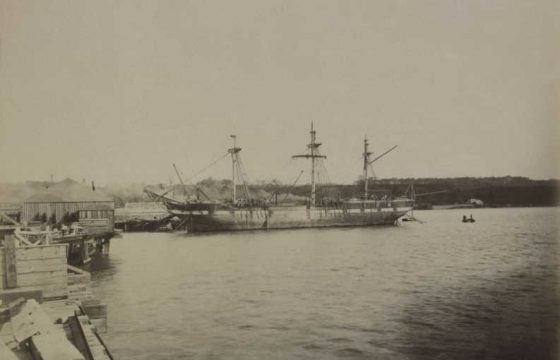 NEWS FLASH! Hougoumont Day Descends!
in Life, Law & Culture
On 10 January 1868 - exactly 150 years ago tomorrow - those on board the Hougoumont, which had sailed into Fremantle from Portsmouth, England, today 150 years ago, disembarked. Imagine the ship sailing into the harbour today, replete with 108 passengers and 279 convicts including 62 Fenian political prisoners.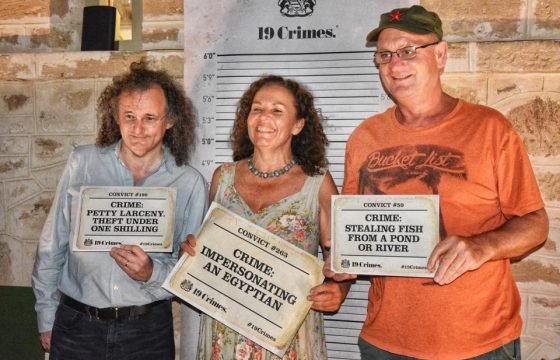 Seen at the Festival launch
9 January 2018
FSN loved being invited to the launch of the 'Fenians Fremantle and Freedom Festival' held at Kidogo. A little taste before a bumper 'Seen' of photos from Festival events next week. Pour your Guinness and stay tuned...