Streets of Freo
If you have a suggestion or would like to submit an article about a street near you please get in touch.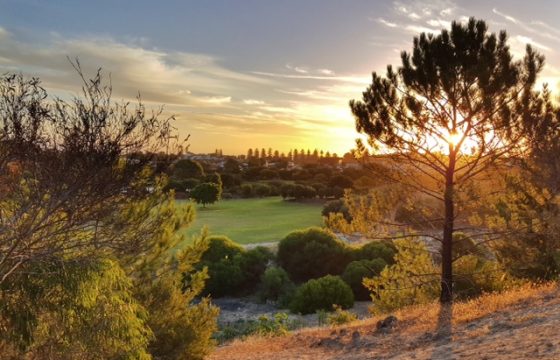 Nannine Ave – White Gum Valley
I love my street and neighbourhood, here's a few reasons why. I love that my next door neighbours are old…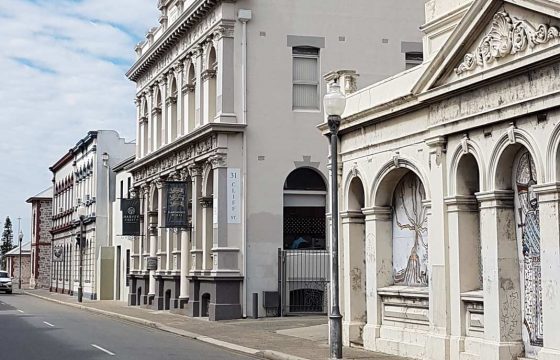 Croke Lane, Little High and Cliff Streets
There is a thriving residential community tucked away among the inner city buildings and it is a great place to live.