Life, Law & Culture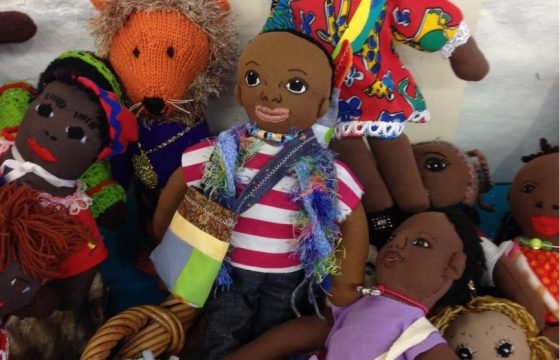 The Uthando Project: Touching hearts, bringing play to life
in Life, Law & Culture
Each year hundreds of dolls are made by volunteers in fremantle and shipped to the Port of Durban, Natal.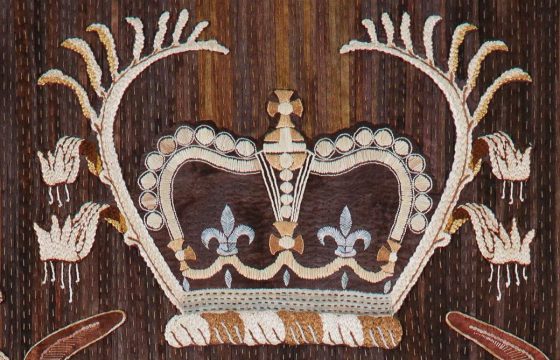 Crest-risen in the Supreme Court
in Life, Law & Culture
Fremantle artists Trish Bygott and Nathan Crotty bid for and won the highly competitive tender to produce the State of WA's Coat of Arms.
Hugh Mackay: the state of the nation starts in your street
in Life, Law & Culture
People who live in Fremantle and visit Fremantle get it, that the city, all the wards, all the suburbs, are a network of communities.