The famous Instagram duo @flotsamandjetsam6162 never fail to find new angles on things happening at the port.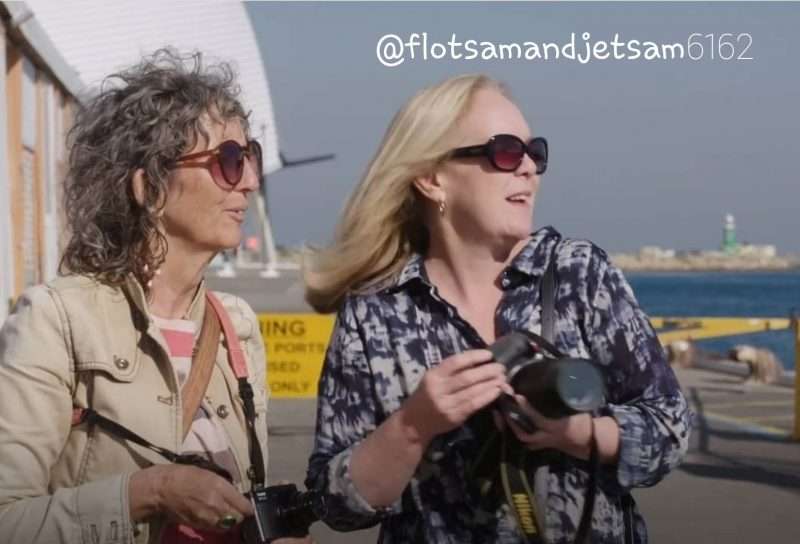 Jetsam (L) & Flotsam
This last week was no different, especially with the Coral Princess passing by and the Leeuwin training vessel in and around the Inner Harbour. Of course, there is always a seagull around to photo bomb the pics!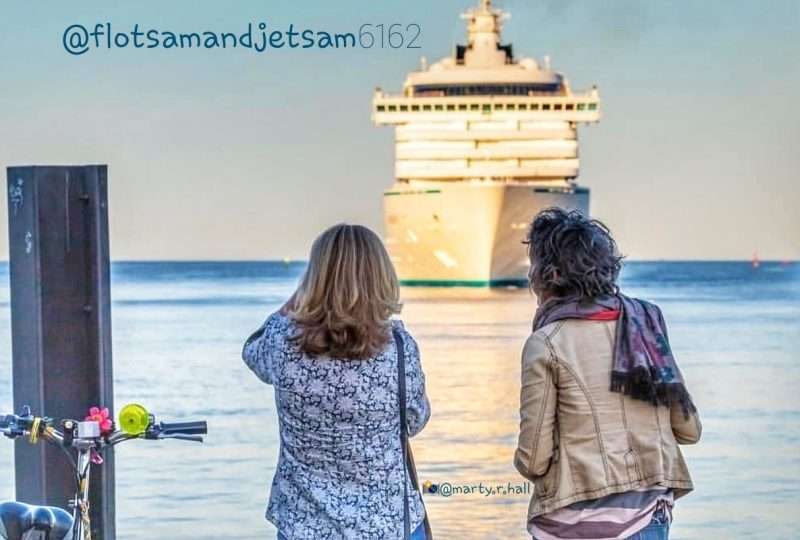 Here's the Gallery for this week. Enjoy!
By the way, if you'd like to obtain a print of any of the images we feature, contact us here.
For earlier galleries by @flotsamandjetsam6162 look here!
While you are here –
PLEASE HELP US TO GROW FREMANTLE SHIPPING NEWS
FSN is a reader-supported, volunteer-assisted online magazine all about Fremantle. Thanks for helping!
** Don't forget to SUBSCRIBE to receive your free copy of The Weekly Edition of the Shipping News each Friday!