Archive for date: November 7th, 2020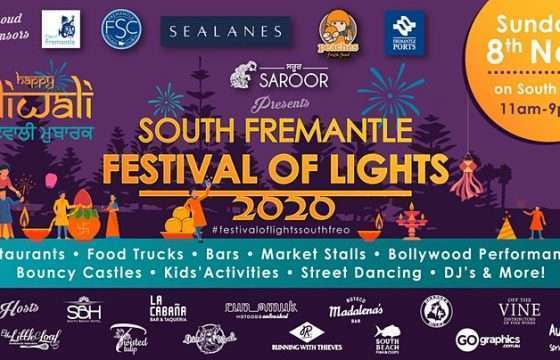 Good Beats Evil, Not Always, But For Sure On Sunday In South Freo!
in Life, Law & Culture
We're not talking about the US Presidential Election, necessarily, but we are talking Diwali, the Indian Festival of Light! Diwali…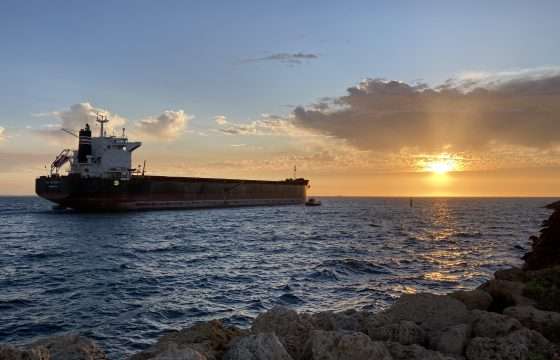 Maritime Movements – Who Drank The Port? It's Empty!
in Shipping News
After 18 days alongside in Fremantle's Inner Harbour, bulk carrier, Key Integrity, has been cleared of Sars-CoV-2 (Covid-19), and has…