Archive for date: November 4th, 2019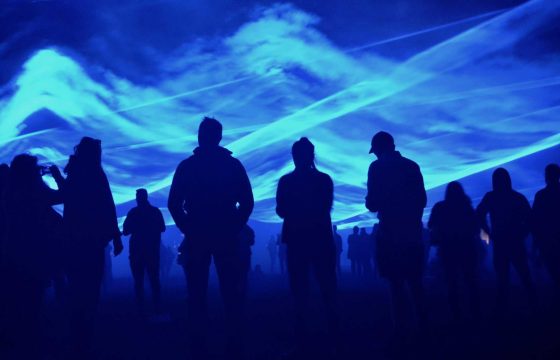 Waterlicht – The Opening of Fremantle Biennale 2020
in Life, Law & Culture
Wow, what an opening to the Biennale! Studio Roosegaarde, from The Netherlands, has, over Friday, Saturday and Sunday nights, presented a large-scale light installation illustrating the universal power and poetry of water.
Jon Sanders sails into town
in Shipping News
Here's Jon Sanders aboard his yacht Perrie Baneau II passing through Fremantle's Inner Harbour yesterday, as Jon commences his 11th solo round the world voyage. Amazing man, amazing boat. Bon voyage, Jon Sanders.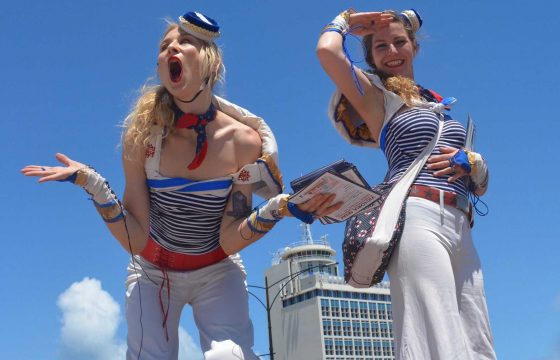 Maritime Day Fremantle
in Shipping News
Saturday just gone, saw Fremantle Ports' fabulous Maritime Day return to the Inner Harbour with more than 90 displays on…