Archive for date: September 23rd, 2019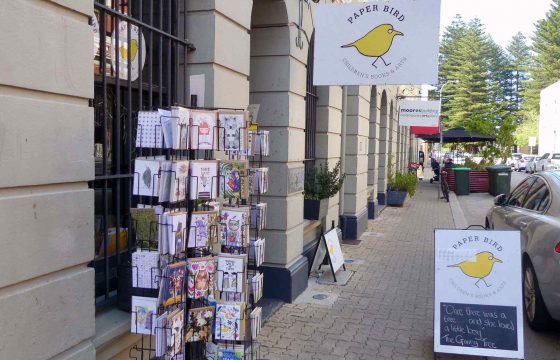 Interview with Jennifer Jackson
in Fremantle People
Jennifer Jackson set up Paper Bird in the Moore's Building at 46 Henry Street, Fremantle - right next to the Moore & Moore Cafe and Contemporary Art Gallery, coming up 4 years ago.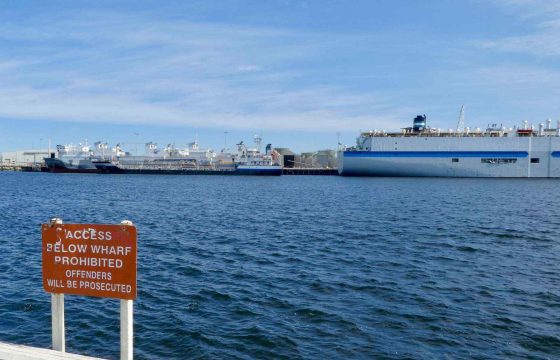 Sheep Ships Shoot Off
in Shipping News
The live sheep trade is live again after a hiatus. Freo is the local Australian port of departure. Here are our shots of the Al Messilah and the Brahman Express (partly obscured by the Vacamonte tanker/refueller) livestock carriers in port this morning.
Big Clean Up At Bathers Beach
in Life, Law & Culture
The Sea Shepherd people were kindly at it again on Sunday, collecting stuff you wouldn't believe - or maybe you…