IN PORT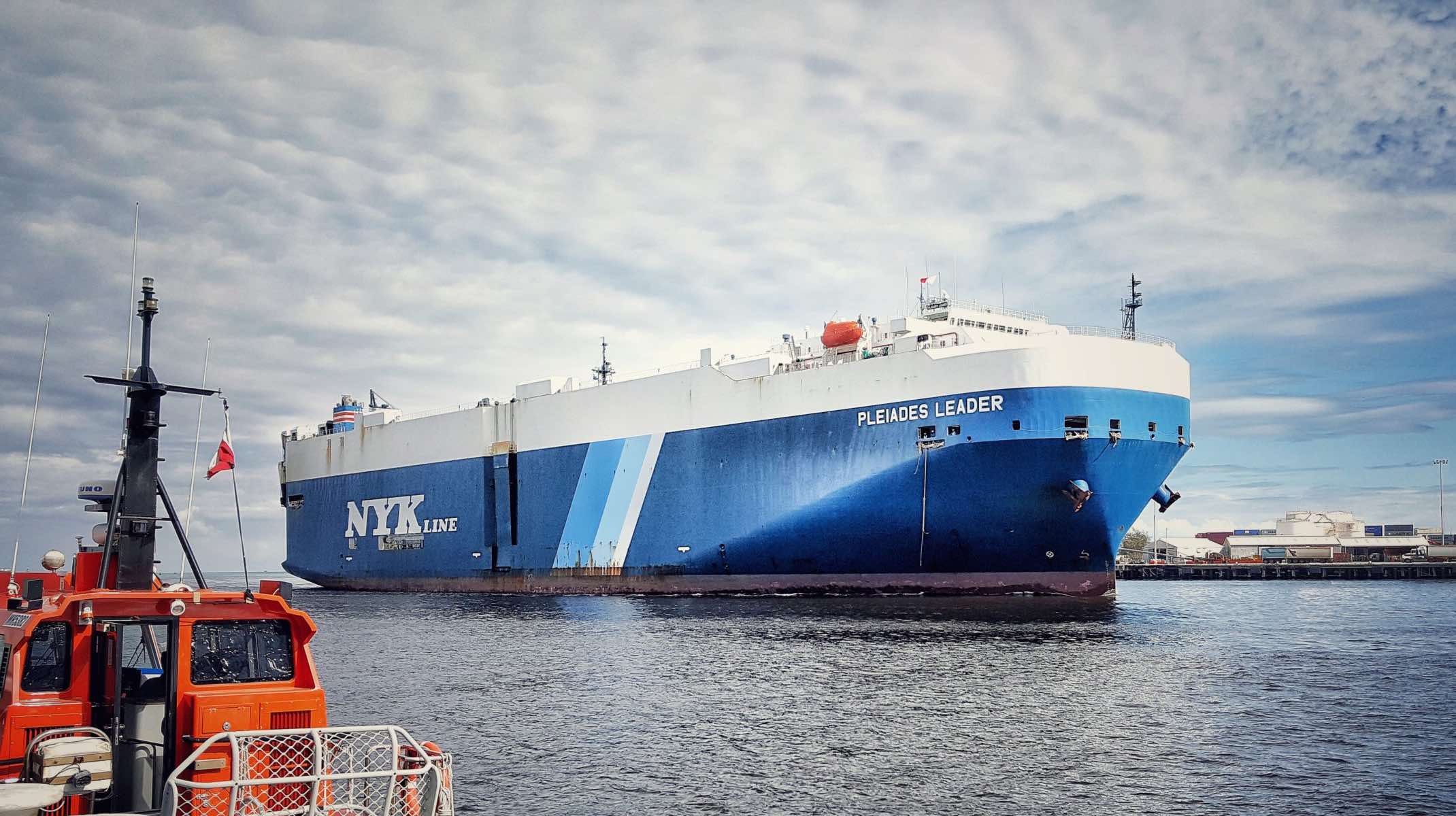 ARRIVAL
Friday 18th August
@ 0957 hrs
from Adelaide
DEPARTURE
Friday 18th August
@ 1838 hrs
for Singapore
VESSEL DETAILS
Vehicle Carrier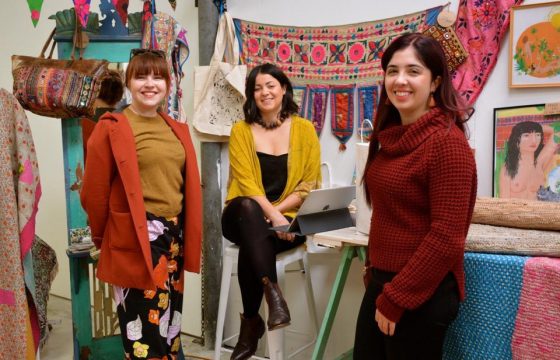 Seen at Stackwood Winter Markets
in Seen in Freo
What a delight it was to attend the 'Made Local Winter Market'. More than 25 stalls selling locally made gifts and wares. Great people, location and atmosphere at Stackwood in White Gum Valley.
Seen at Smart Casual
in Seen in Freo
FSN attended the PAY ME: Curtin Fine Art Fundraiser held at Smart Casual inside MANY 2.0 Incredible work from students completing the Fine Art degree as well as the work of Academic Staff. It was a joy to be there!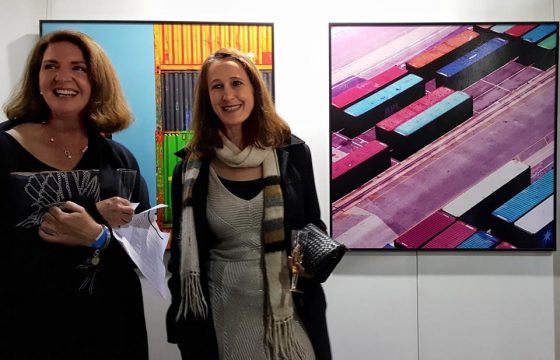 Seen at ArtEx 2017
in Seen in Freo
On Friday night FSN attended the ArtEx 2017 Opening night. It was held in the B Shed at the Fremantle Port, and as you know this is one of FSN's favourite places. Great people, Great art, Loads of fun!