IN PORT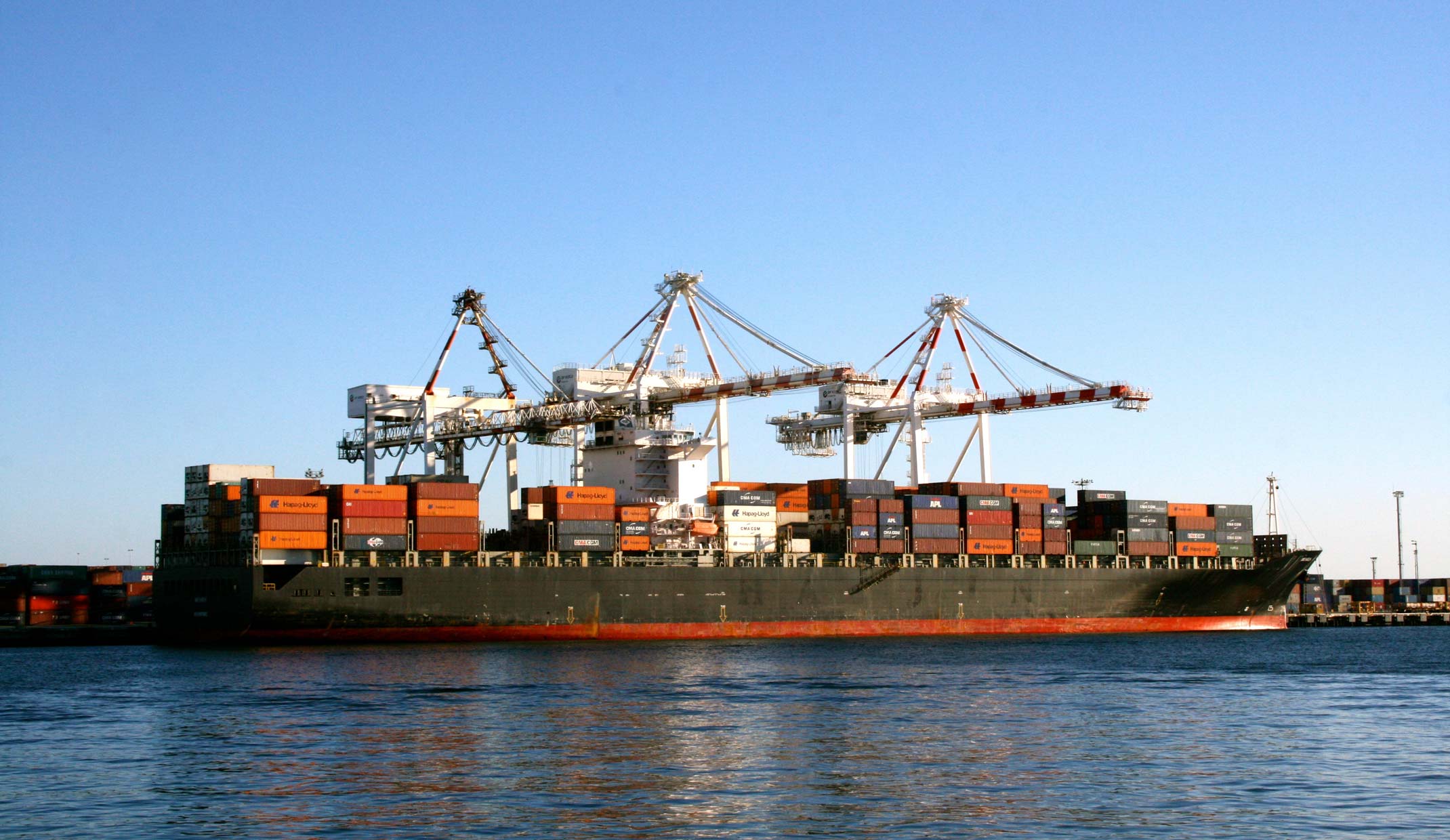 ARRIVAL
Monday 24th April
from Pointe des Galets
DEPARTURE
Tuesday 25th April
@ 1500 hrs
for Melbourne
VESSEL DETAILS
Container ship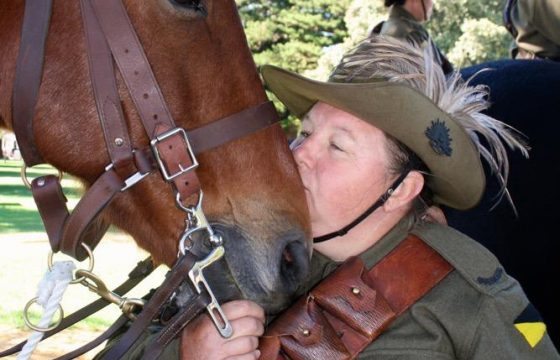 Seen on Anzac Day
in Seen in Freo
'Not forgotten nor forsaken, are the lads no longer here, I shall call and you will waken, On this one day of the year' From 'Landing in the Dawn' John Sandes 1916. FSN was honoured to take photos on ANZAC day.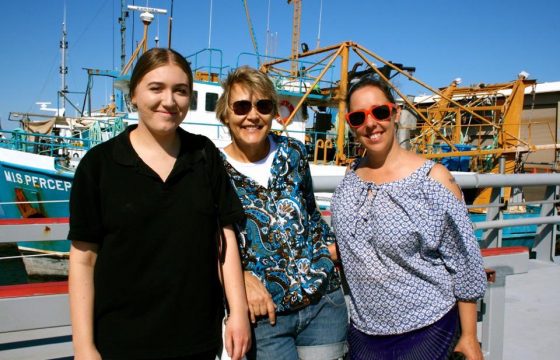 Seen on the Ocean Warrior
in Seen in Freo
There were free ship tours aboard the 'Sea Shepherd' vessel the Ocean Warrior on Sunday the 23rd. The Warrior has just returned from 'Operation Nemesis', the Antarctic Whaling defence campaign. FSN was on board to take some snaps.
Seen at the Street Arts Festival
in Seen in Freo
Over the Easter long weekend, Freo's streets are alive with some of the World's best street theatre artists. There were also rascally pirates galore on the Duyfken! FSN was in the middle of the action, to take a few snaps.