IN PORT
ARRIVAL
Wednesday 28th June
@ 0400 hrs
from Melbourne
DEPARTURE
Wednesday 28th June
@ 1700 hrs
for Singapore
VESSEL DETAILS
Vehicles Carrier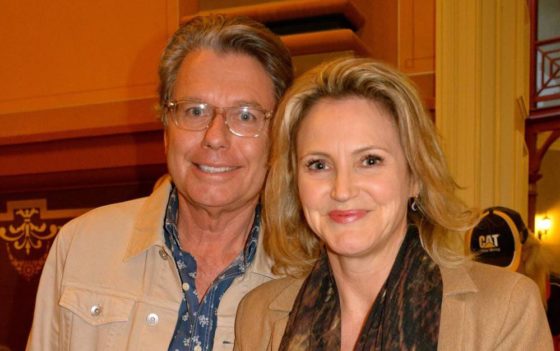 Seen at the Art Auction
in Seen in Freo
FSN was at the Soroptomist Help the Homeless Art Auction' on the Weekend. What a wonderful event to support Freo Street Doctor, The Sisters Place, and the Fremantle Multicultural centre. It was a joy to be there to take the photos.
Seen on the INS Shivalik
in Seen in Freo
Three Indian Naval vessels arrived in Fremantle last week. The INS Shivalik, INS Kamorta and INS Jyoti. FSN was on the Shivalik on their open day to chat to and photograph the fabulous people on board.
Seen on World Ocean Day
in Seen in Freo
United Nations Association of Australia (Environment committee) hosted a community land and water beach clean up and BBQ for World Oceans Day 2017. FSN was there to get some snaps of all the fabulous folk involved.