IN PORT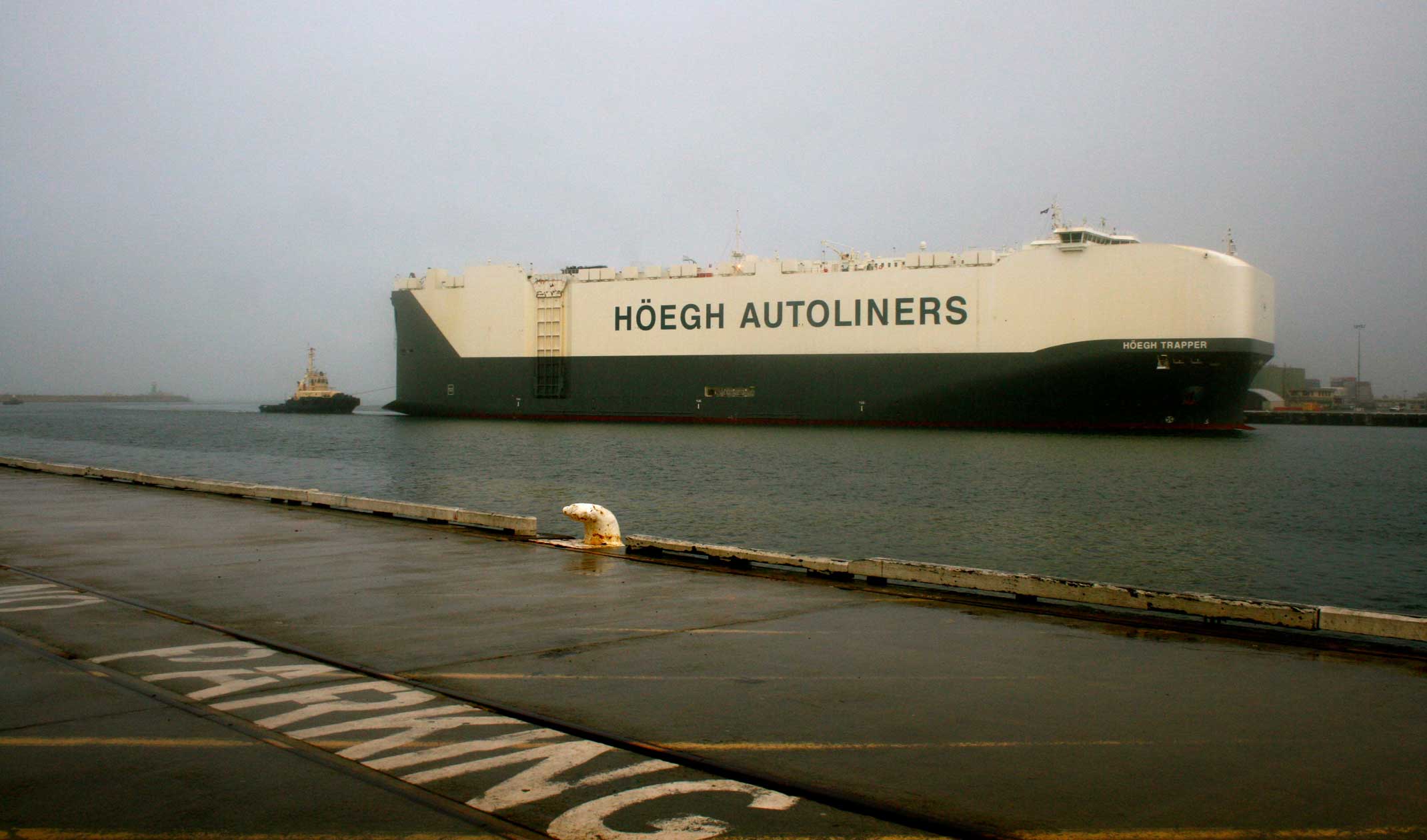 ARRIVAL
Tuesday 23rd May
@ 0642 hrs
from Durban
DEPARTURE
Tuesday 23rd May
@ 1900 hrs
for Adelaide
VESSEL DETAILS
Vehicle Carrier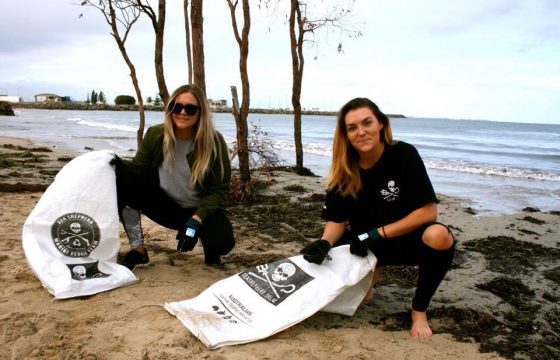 Seen Cleaning the Beach
in Seen in Freo
On Saturday morning a group of fabulous folk joined in with the Sea Shepherd Australia Marine Debris crew to help combat the growing tide of marine debris in the World's oceans and waterways. FSN was there to take some snaps.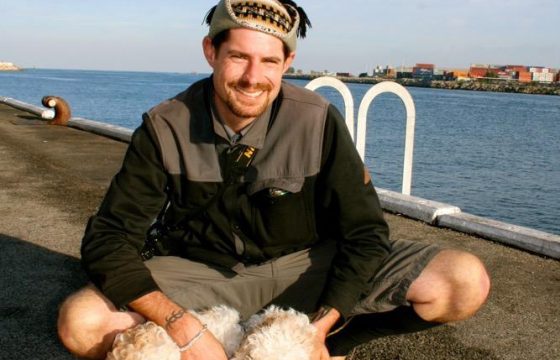 Seen at Victoria Quay
in Seen in Freo
On a perfect Autumn Day at Victoria Quay FSN snapped some very happy folk. Some heading to Rottnest, others just enjoying the morning at the Quay.
Seen on May Day
in Seen in Freo
FSN was at the Fremantle Esplanade for the May Day festivities prior to the annual Street March. It was family oriented, inclusive, colourful and loads of fun.
FREMANTLE – FLOWS, CONTAINERS, TERRAINE VAGUE
in Architecture + Urban Design
Sasha Ivanovic, prominent Fremantle architect, addresses the FLOWS, CONTAINERS, AND TERRAINE VAGUE of Fremantle in this wonderfully personal account of what makes Fremantle such a wondrous place and space for him.
The UN of Football
in Life, Law & Culture
If you love the world game, call by Bruce Lee Oval on South Street, Beaconsfield on a Saturday afternoon to see the most wonderful assortment of talent on show, from all around the world. Neil Rose, one of the players, explains what happens and how it has come about.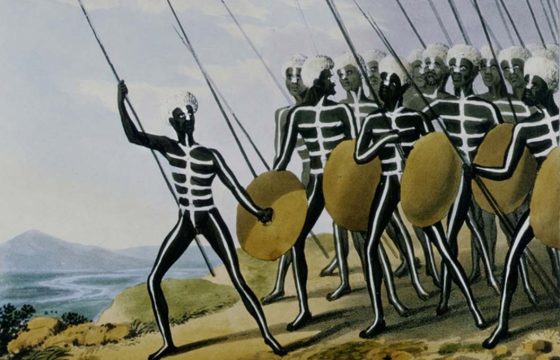 Did Indigenous warriors influence the development of Australian rules football?
in Life, Law & Culture
There are aspects of Australian rules football that never fail to puzzle the uninitiated.