IN PORT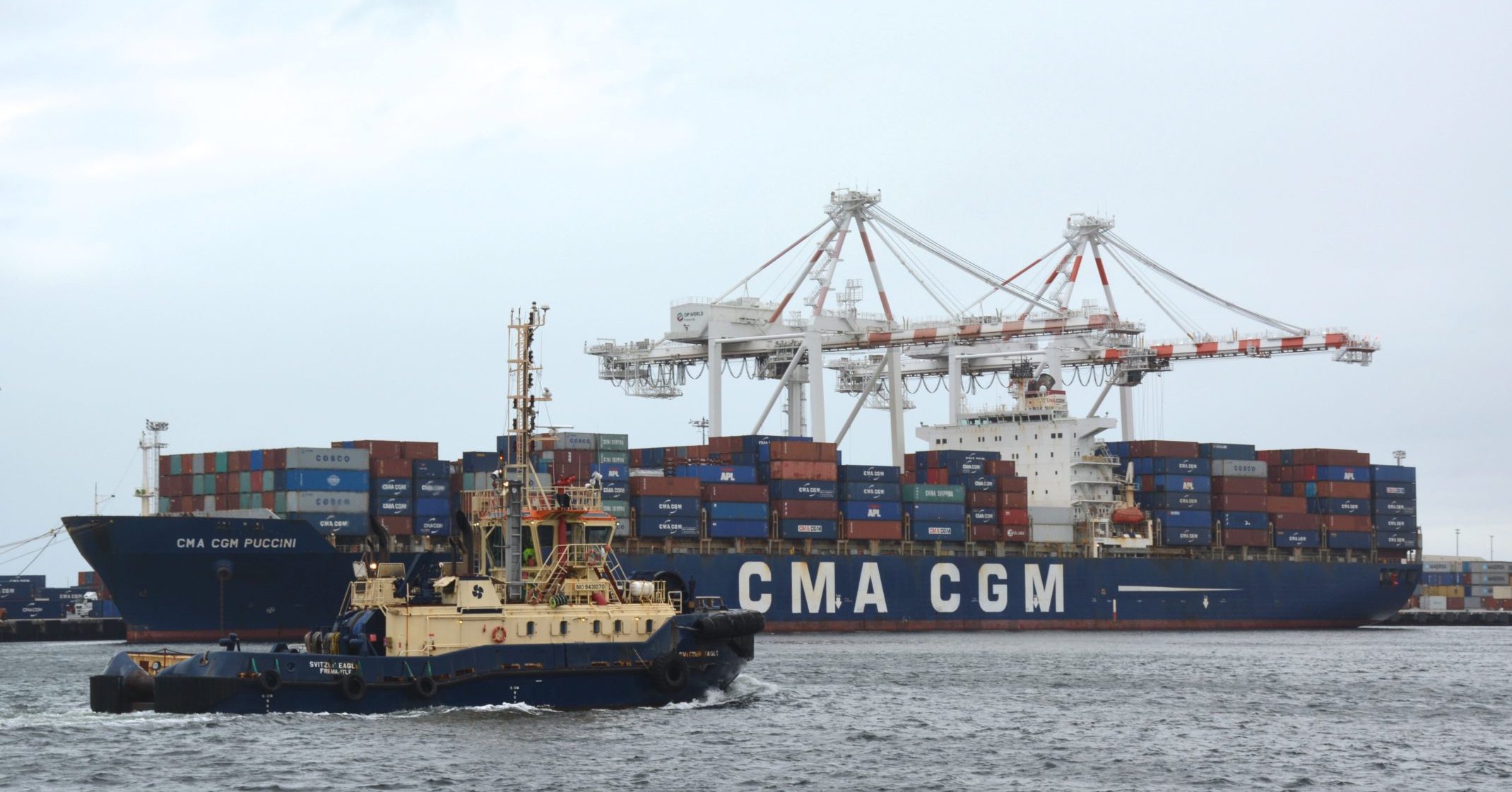 ARRIVAL
Tuesday 19th September
@ 2208 hrs
from Adelaide
DEPARTURE
Thursday 21st September
@ 1730 hrs
for Singapore
VESSEL DETAILS
Container Shop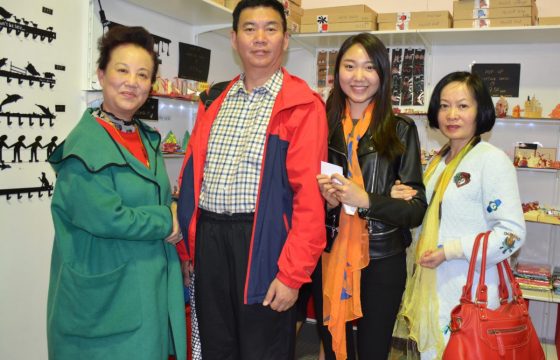 Seen at Freo Markets
in Seen in Freo
First day of Spring and a visit to the Freo markets. FSN was there to soak up the Friday afternoon fun. What a joy!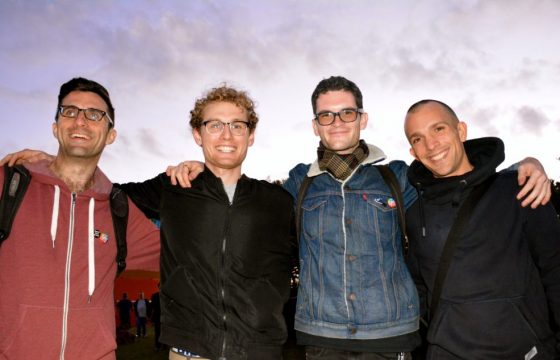 Seen under the Rainbow
in Seen in Freo
FSN was delighted to spend the evening at this simply wonderful, colourful event under the Rainbow!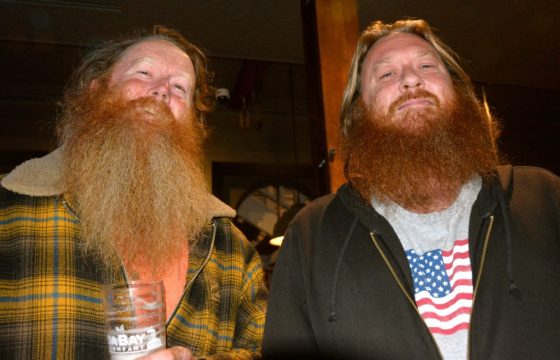 Seen at the Ball and Chain
in Seen in Freo
On Saturday night FSN attended the long awaited 'Best Beard of 2017' Some great people with crumb catchers, chin curtains, marvellous mo's and mutton chops filled the room. It was a Hoot!